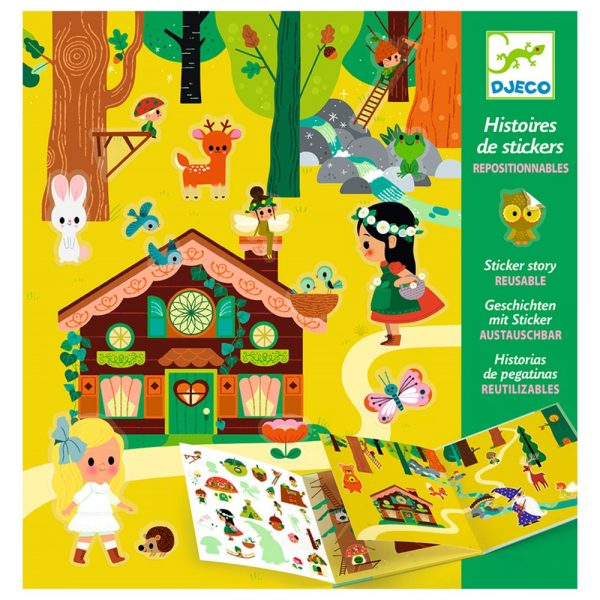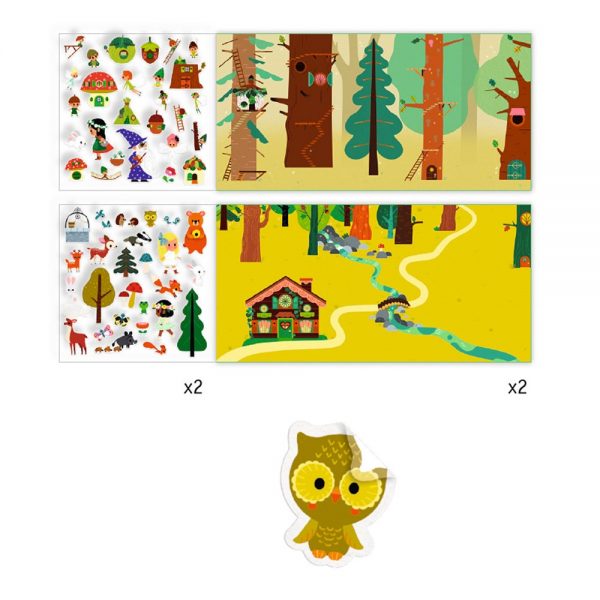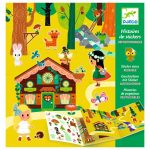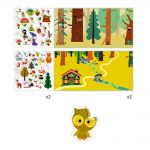 The Magical Forest Sticker
Rp180.000
Djeco's sand pictures craft kit contains four illustrated cards of sweet animals playing outside and 12 pots of brightly coloured sand. It's easy to use, like a sand version of paint by numbers: peel off the paper on each numbered section to reveal the sticky surface. Sprinkle on the corresponding coloured sand and shake off the excess. Even better: use the box to work in, so sand is contained, and leftover sand can be poured back into the tube via the small hole in the corner – a clever design trick!
Includes step-by-step instructions, four boards, 12 pots of coloured, brush and wooden stick.
Want to be notified when this product is back in stock?
Brand
Additional information
Reviews (0)
Brand
Djeco
Djeco are a Paris based company, specialising in highly imaginative and creative children's toys. They are the only brand in the world that successfully creates traditional toys with a fresh modern look. Each product can take up to a year to travel from the design board to the shelves, and undergoes rigorous quality testing.