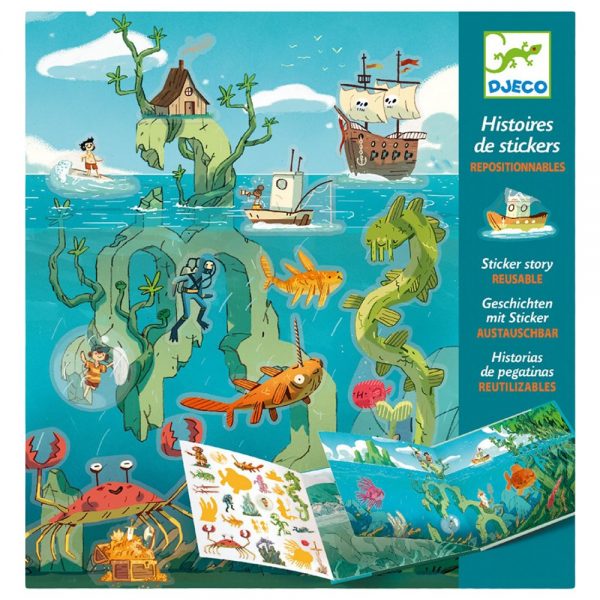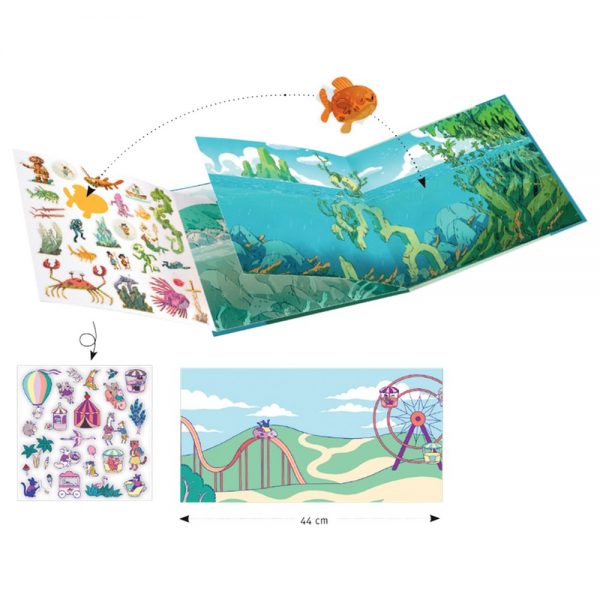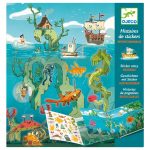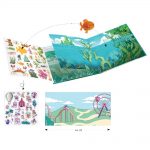 Adventures at Sea Stickers
Rp180.000
Kids LOVE stickers!! And nothing's better than a sticker that can be repositioned, especially for little hands that may struggle to place it "just right", or better yet, for making new stories over and over again. Djeco collaborates with 100s of illustrators and artists from around the world to introduce art and craft concepts perfectly matched to the skills and talents of kids of different ages. The Adventures at Sea Sticker Stories includes a rigid book (great for in the lap) with two whimsical ocean panoramas for creating their stories with the 50+ repositionable stickers. There's also a space for storing unused stickers. This fun set encourages creative storytelling and will keep them engaged for hours!
Ages: 4 to 8 years
Materials: Pressboard; paper; non-toxic inks
Dimensions: 51 pieces; box is 8.6in x 9in x 0.4in
Safety: Conforms to CPSIA, ASTM, and CE Safety Regulations
Want to be notified when this product is back in stock?
Brand
Additional information
Reviews (0)
Brand
Djeco
Djeco are a Paris based company, specialising in highly imaginative and creative children's toys. They are the only brand in the world that successfully creates traditional toys with a fresh modern look. Each product can take up to a year to travel from the design board to the shelves, and undergoes rigorous quality testing.