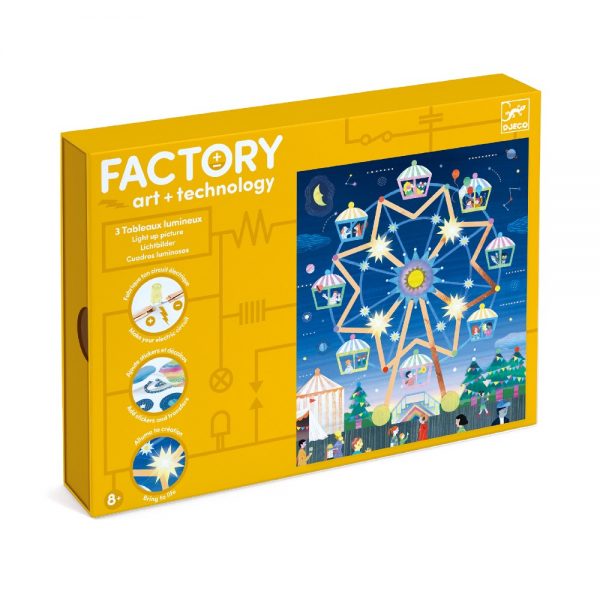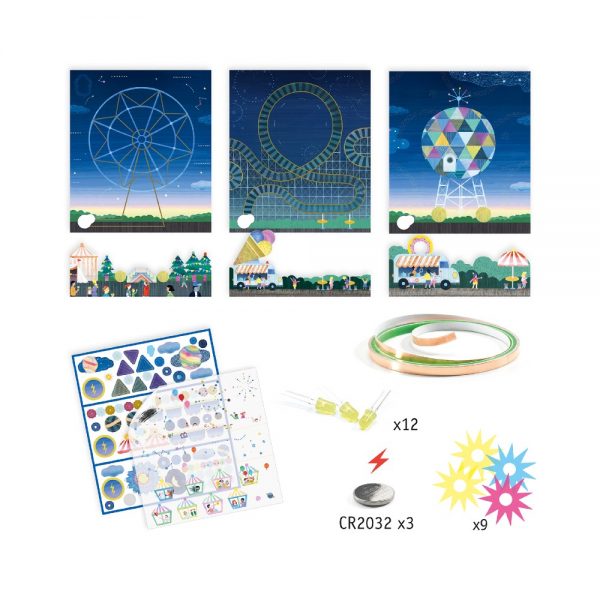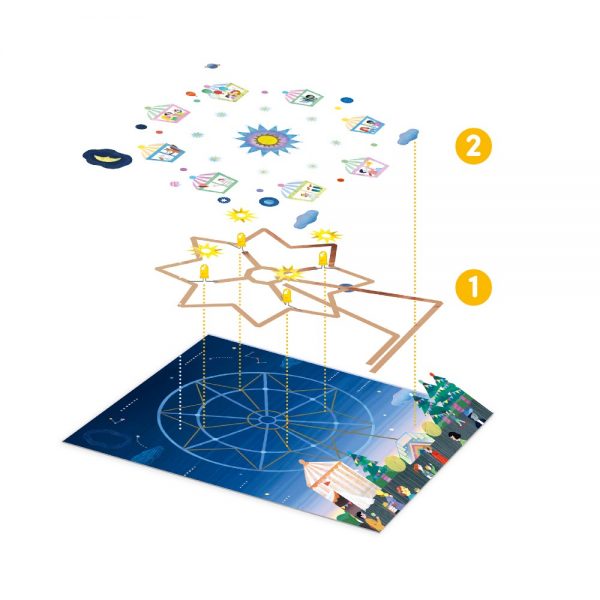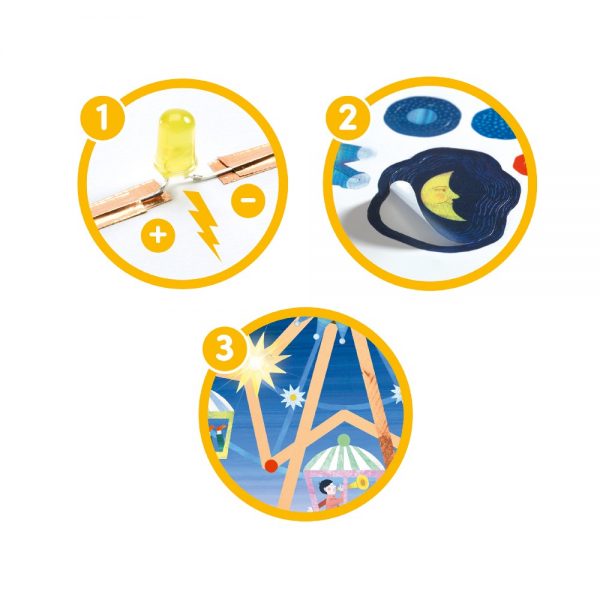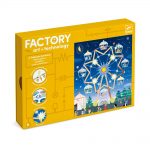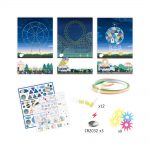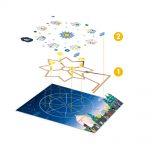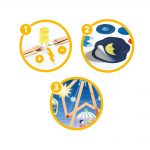 Light Up Pictures Way up High
Rp400.000
First apply the adhesive conductor onto the illustrated bases to trace out electric circuits. Then add the battery and the tiny LEDs. Lastly activate the switches to admire the stunning results.
This collection of Factory art + technology kits invite children to understand technology through activities!
The Djeco Way Up Light Up Cards set contains 3 cards, all supplies, and full instructions.
Perfect from 8 years old.
Brand
Additional information
Reviews (0)
Brand
Djeco
Djeco are a Paris based company, specialising in highly imaginative and creative children's toys. They are the only brand in the world that successfully creates traditional toys with a fresh modern look. Each product can take up to a year to travel from the design board to the shelves, and undergoes rigorous quality testing.