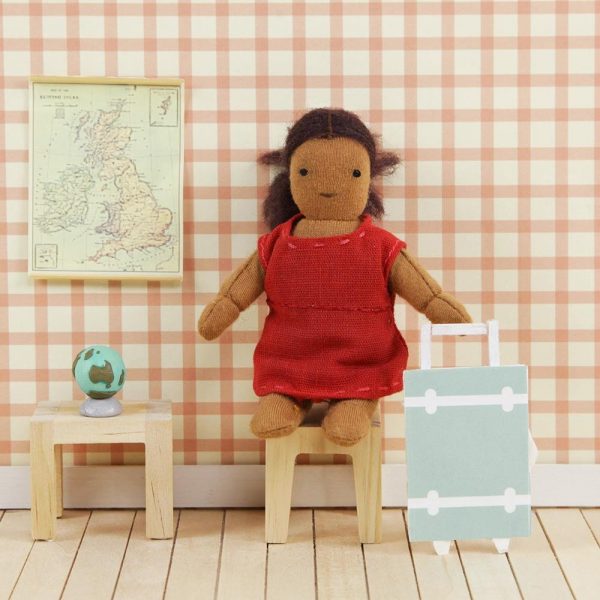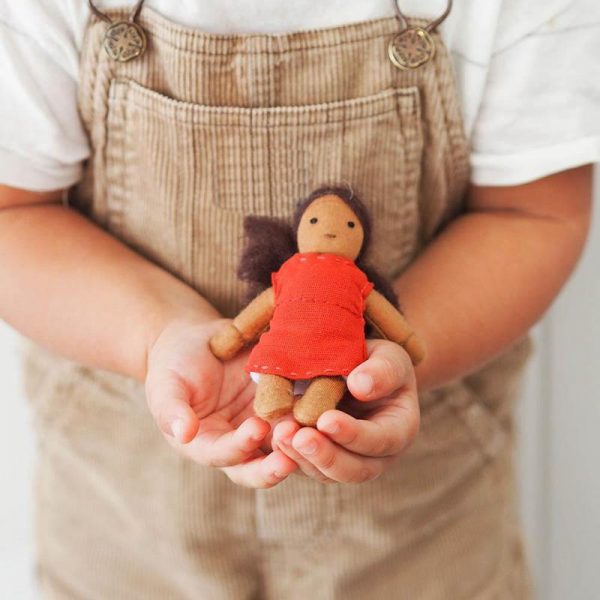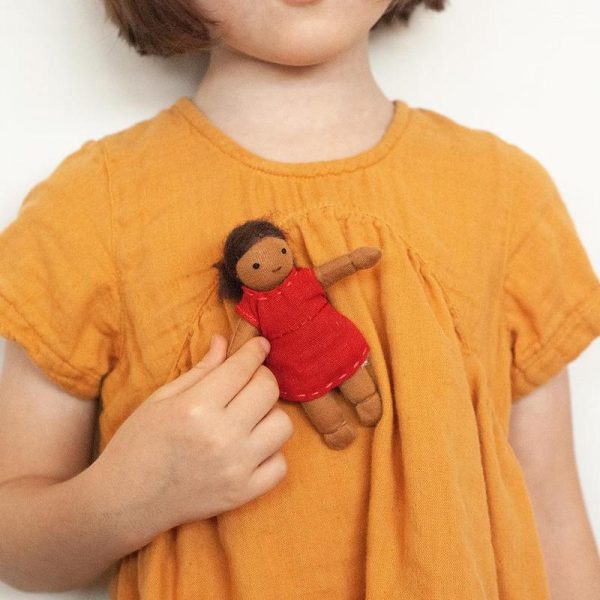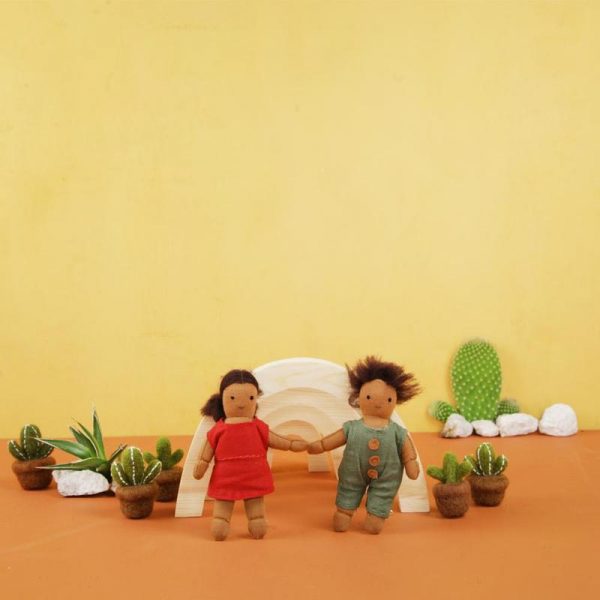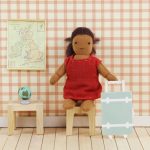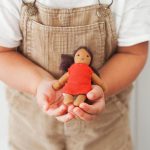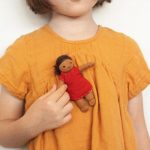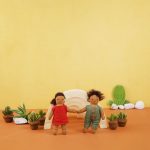 Holdie Folk – Wren
Rp350.000
Say hello to the happy residents of Holdie World; the Holdie Folk. Measuring 11cm (the perfect size to fit in small hands or to take along in a pocket) the Holdie Folk might be small but all have big personalities!
Meet Wren: Wanderlust Wren, as she is affectionately called by her Holdie friends, is always on the move. When not exploring all that the world has to offer, Wren can be found studying languages, organising her travel journal, and showing her friends photographs from her most recent adventures.
Wren comes beautifully packed in a new collectable box. Perfect to give as a gift or for small folk to display at home.
• Each Holdie Folk are fully posable and made from cotton and wool with polyester filling.
• The Holdie Folk come dressed in their favorite removable linen outfit and cotton underwear.
• Holdie Folk are all handmade, so some variation will occur.
• Age recommendation: 3+
Dimensions: H11cm x D3cm x W10 (full arm span)
Brand
Additional information
Reviews (0)
Brand
Olli Ella
Born in London in 2010 as a kids décor brand, Olli Ella has grown to become a global lifestyle brand and is a favorite at Bohemian Mama for children and home. Olli Ella creates a collection of nursery furniture and baby bedding that was playful, iconic, and above all, beautifully made. Olli Ella designs are nostalgic at the same time modern, capturing the hearts and admiration of parents and children alike.