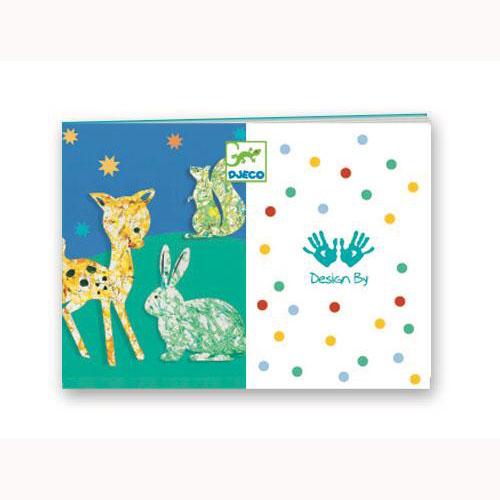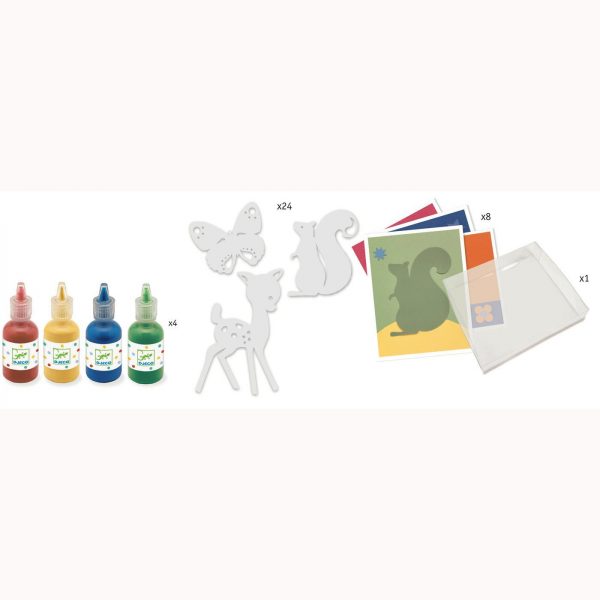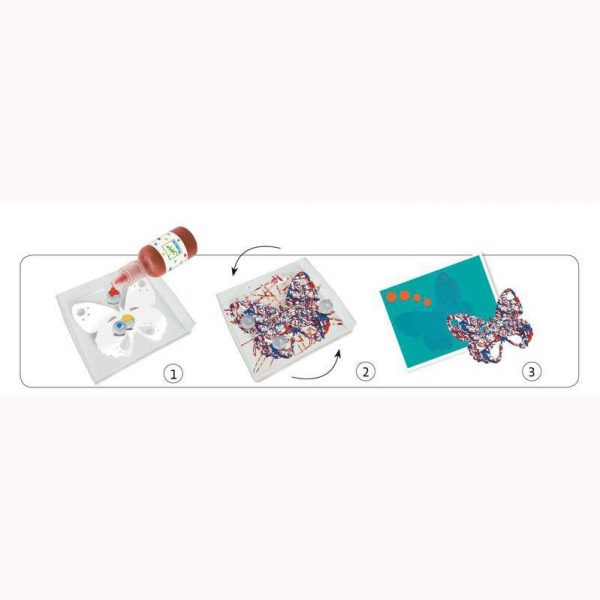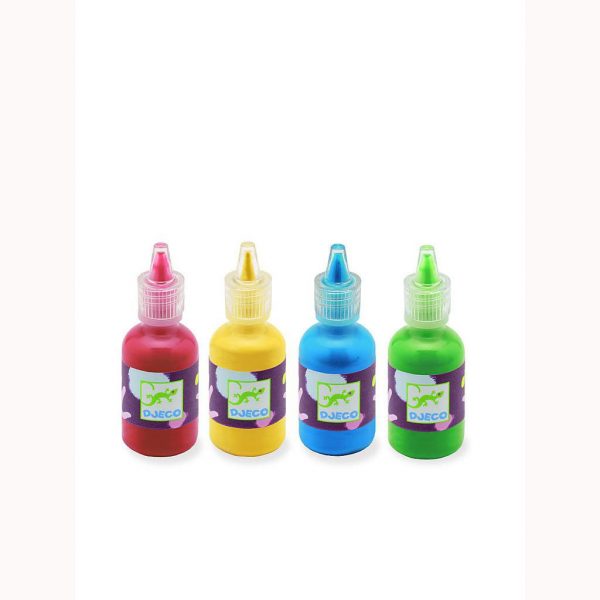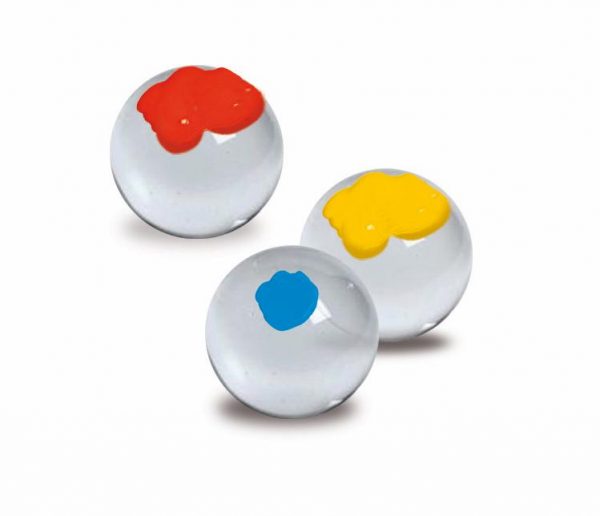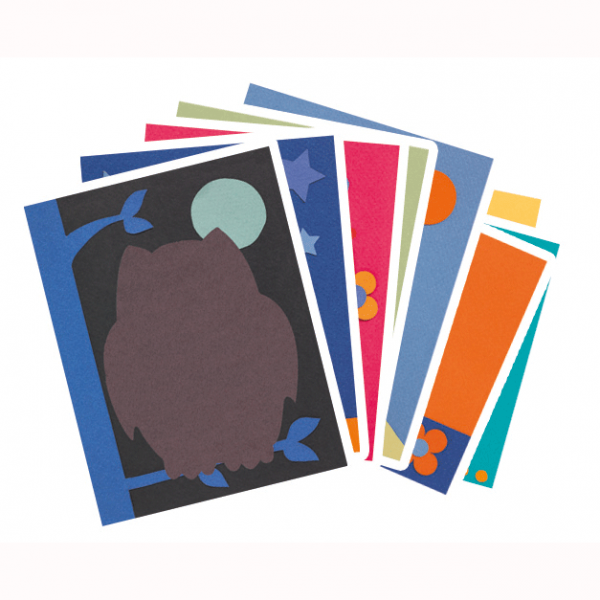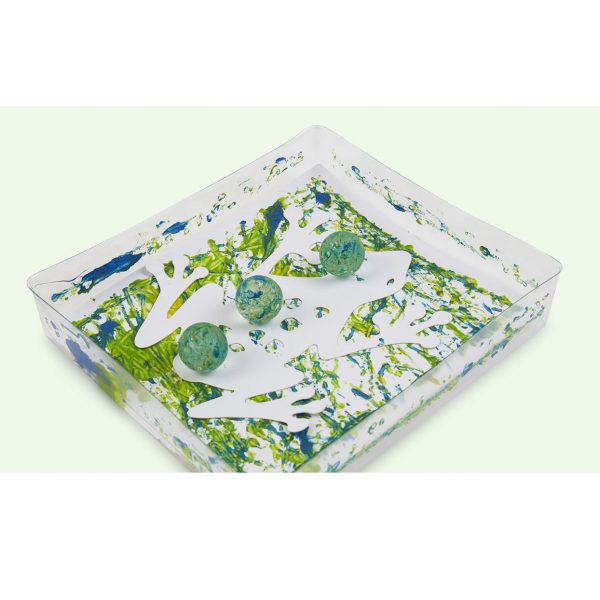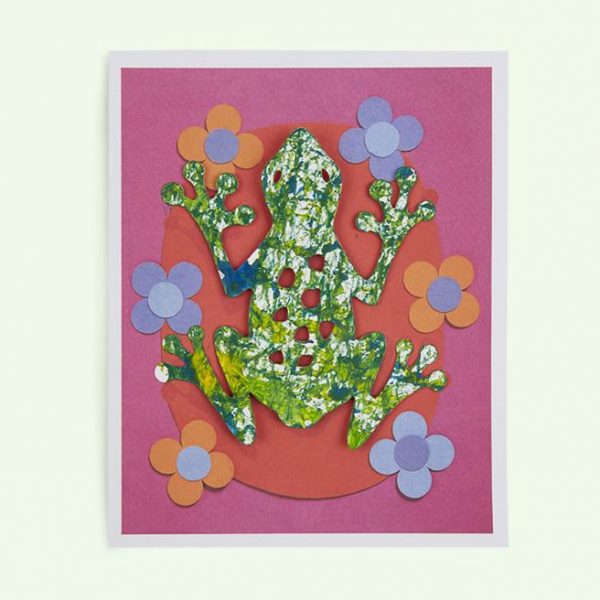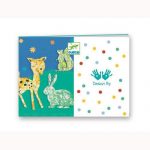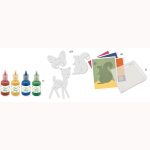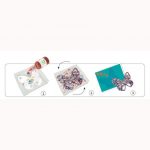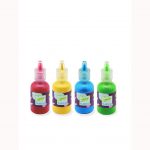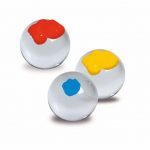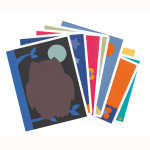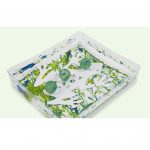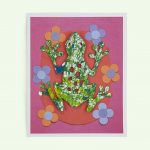 Painting with Marbles
Rp365.000
Unleash the inner mini Pollock! An engaging craft activity for young artists. Even little hands can create brightly coloured, striking works of art that are worthy of the wall. Encourages experimentation with different colour combinations and density of paint.
Put the animal shapes in the box and add the 3 marbles daubed with paint. Close the box and shake it well (a bit like the saucepan shaking step for perfect roast potatoes). Let the marbles do their magic. Open it up to reveal a work of art that can be added to the provided backgrounds, or to your own collages and landscapes.
There are 24 animals shapes including owls, butterflies, deer, frogs and squirrels. Truly a colourful parade.
Set contains: 8 pre-printed backgrounds, 24 cut out plain white card animals to decorate, 4 paint colours, 3 marbles, the box for marbling, and a step-by-step colour instruction booklet.
A great activity set for play dates and parties. Comes packaged in an attractive sturdy box. Djeco recommend for children 3 – 6 years.
Brand
Additional information
Reviews (0)
Brand
Djeco
Djeco are a Paris based company, specialising in highly imaginative and creative children's toys. They are the only brand in the world that successfully creates traditional toys with a fresh modern look. Each product can take up to a year to travel from the design board to the shelves, and undergoes rigorous quality testing.