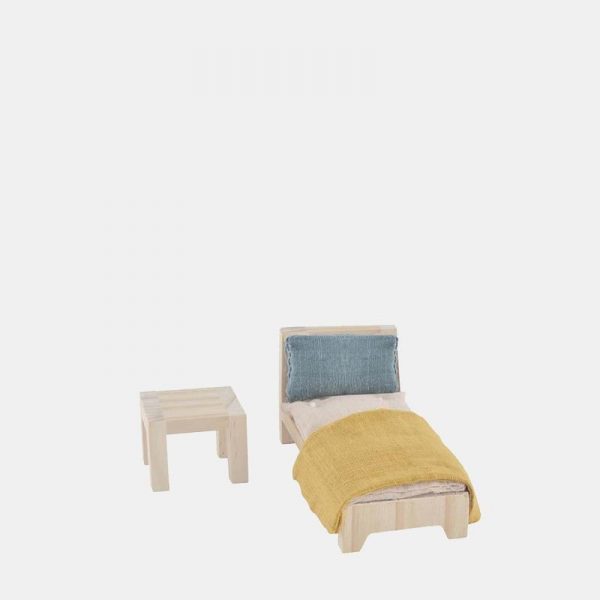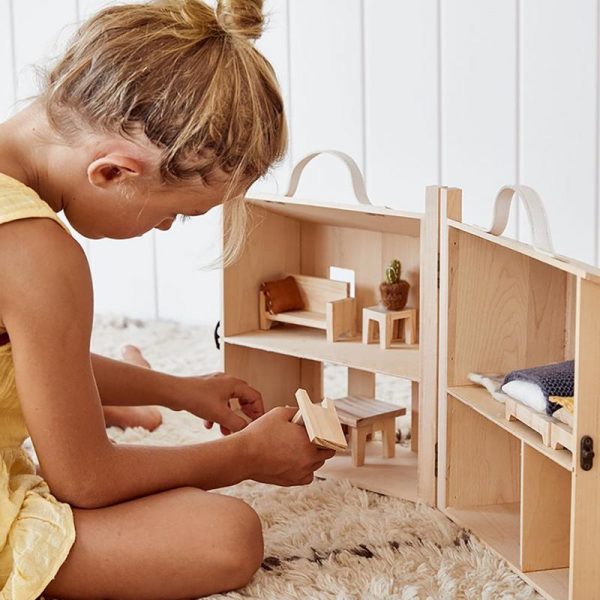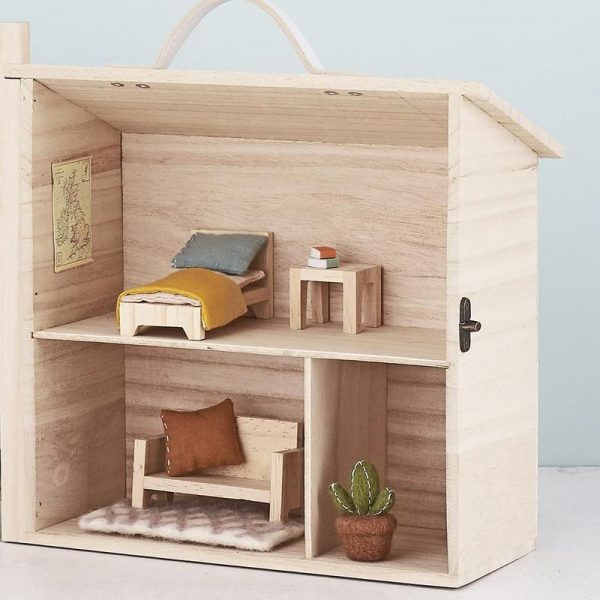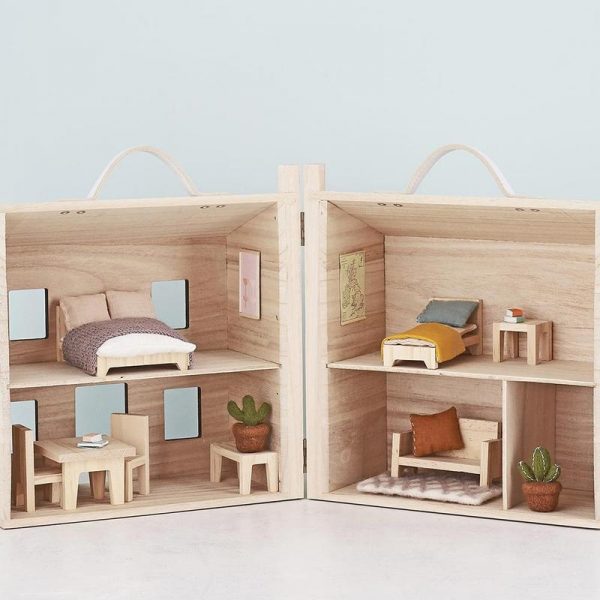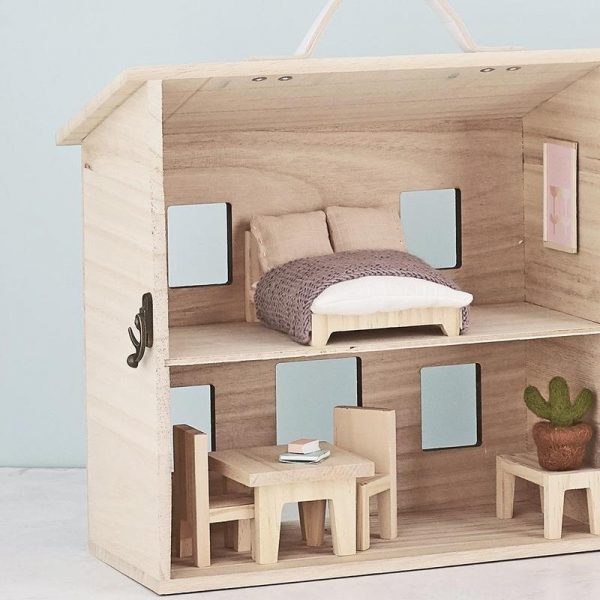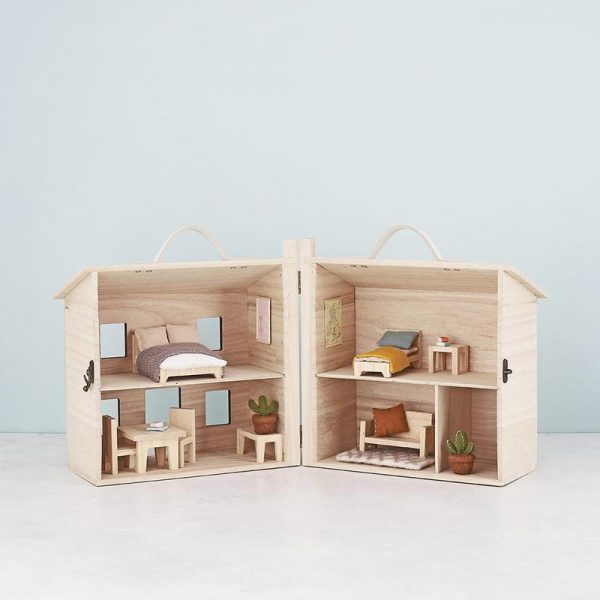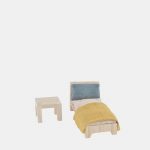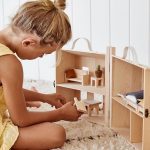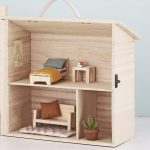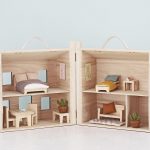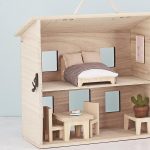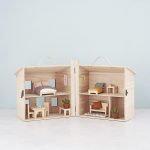 Holdie Pinewood Single Bed
Rp350.000
Furnishings, the pieces that really make a house a home. Spruce up your Holdie abode with this collection of minimalist timber furniture with linen & felt accessories – every Holdie House will soon feel like a Holdie Home.
Snuggle up time for the dolls of the house on a plush bed, with mint and mustard linen bedding, and a sweet timber side table (for books and whatnot). Nighty night!
• This item is sized to suit a 1:24 scale dollhouse
Dimensions: Bed: H3.5cm x W5cm x D10.5cm ~ Table: H3.5cm x W4cm D3.5cm ~ Boxed: H5.8cm x W8.8cm x L 10.8cm
Brand
Additional information
Reviews (0)
Brand
Olli Ella
Born in London in 2010 as a kids décor brand, Olli Ella has grown to become a global lifestyle brand and is a favorite at Bohemian Mama for children and home. Olli Ella creates a collection of nursery furniture and baby bedding that was playful, iconic, and above all, beautifully made. Olli Ella designs are nostalgic at the same time modern, capturing the hearts and admiration of parents and children alike.