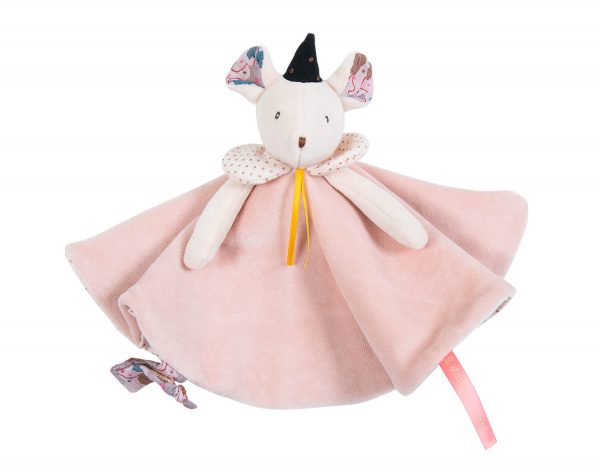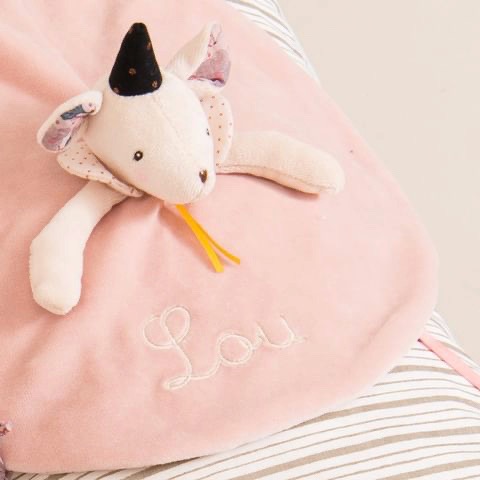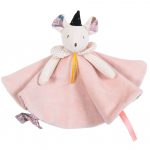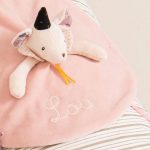 Mouse Comforter
Rp224.000
Here is an elegant round lovey featuring Mimi the mouse made of pink velvet. Mimi wears a wizard hat and a polka dot collar. The size and shapes are adapted to small hands so baby can grab or hold it easily. With a strap for holding a pacifier or for clipping onto a pram. A perfect cuddly companion for a new baby.
Dimensions: 28 cm. In cotton and polyester.
Brand
Additional information
Reviews (0)
Brand
Moulin Roty
Moulin Roty, a recognized brand in the children's segment, has been creating comforters, toys, world of gentleness and colour for little ones for 45 years. Designed in France using the finest french fabrics and materials, Moulin Roty strives to create a soft world for kids to explore, dream and play with the best quality toys! Moulin Roty is very proud to be a worker-owned cooperative, putting quality, creativity and excellence first.