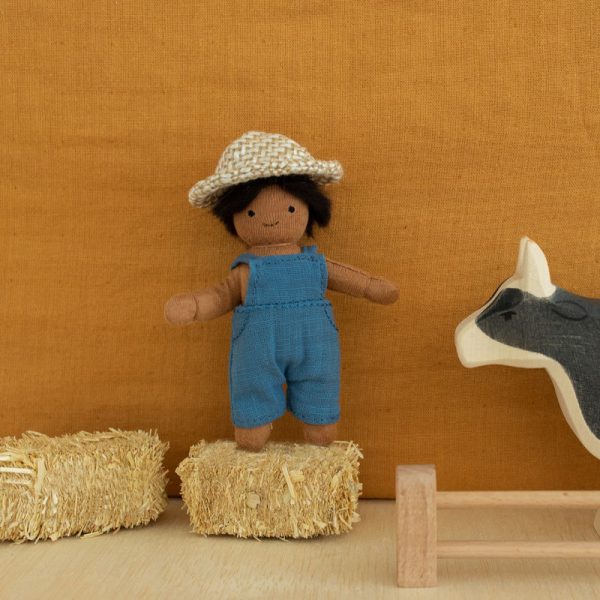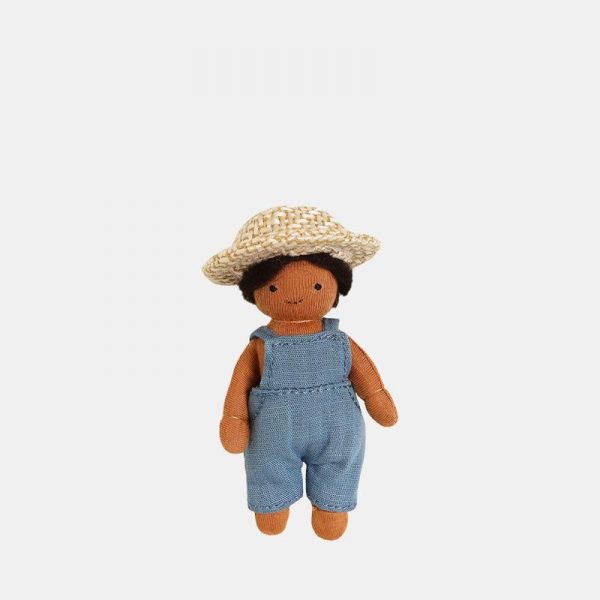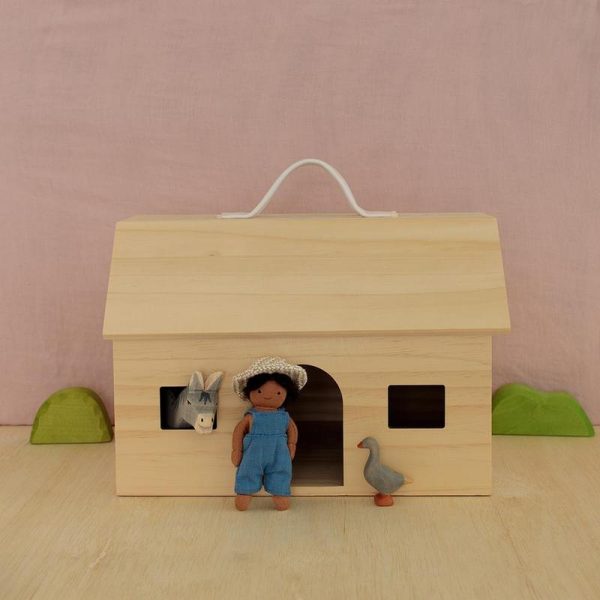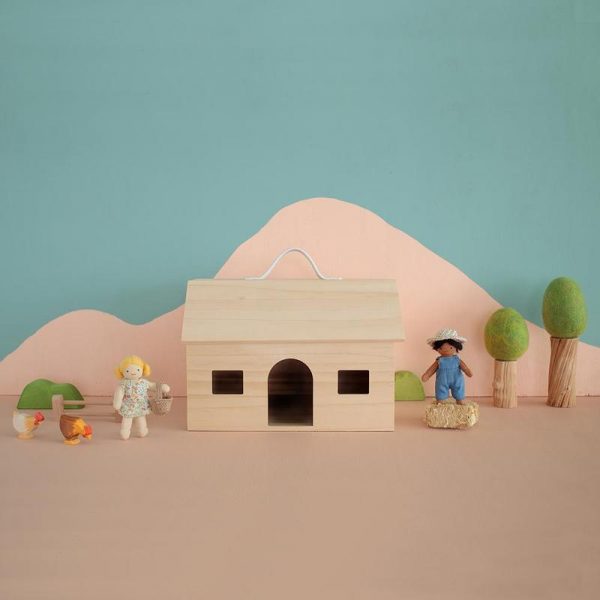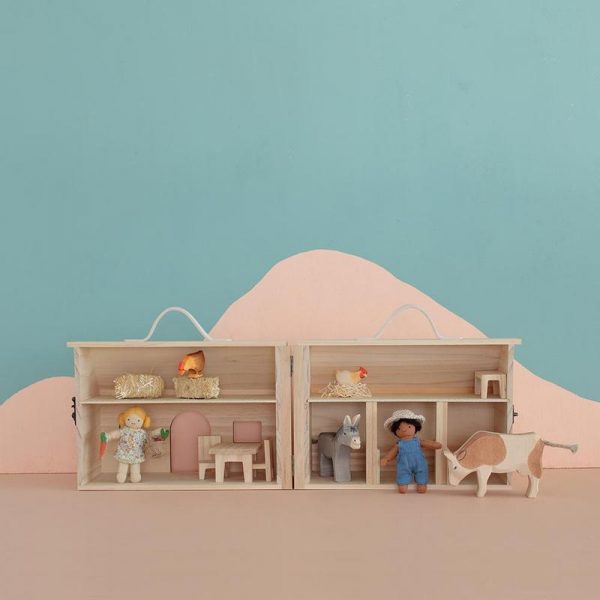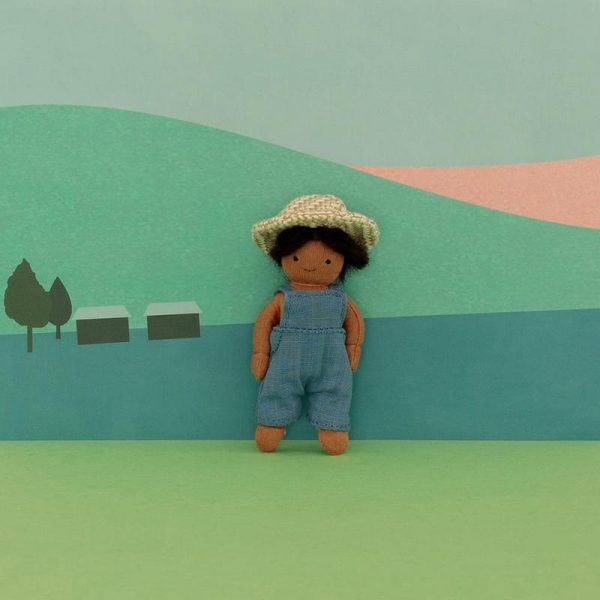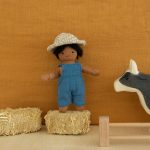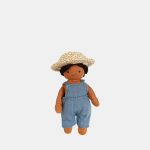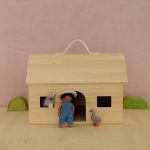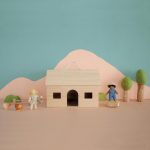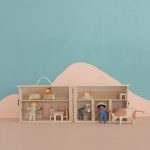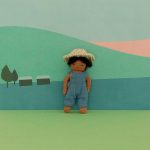 Holdie Farmer – Forest
Rp350.000
Say hello to Holdie Farmer Forest; a friendly resident of Holdie World.  
Forest is happiest when he is caring for the animals of Holdie World. He is honest and hardworking, and a friend to Holdie Folk and animals alike!  
Sometimes you will find him taking a nap in the hay loft with his hat pulled low.  
Handmade, fully posable and measuring 11cm tall, Forest is the perfect size to fit in the palm of a small hand or keep close-by in a pocket. 
Farmer Forest is a special edition, rare and collectible – he comes beautifully packed in a new collectable box. Perfect to give as a gift or for small folk to display at home. 
Dimensions: H11cm x D3cm x W10 (full arm span)
Additional information
Brand
Reviews (0)
Brand
Olli Ella
Born in London in 2010 as a kids décor brand, Olli Ella has grown to become a global lifestyle brand and is a favorite at Bohemian Mama for children and home. Olli Ella creates a collection of nursery furniture and baby bedding that was playful, iconic, and above all, beautifully made. Olli Ella designs are nostalgic at the same time modern, capturing the hearts and admiration of parents and children alike.