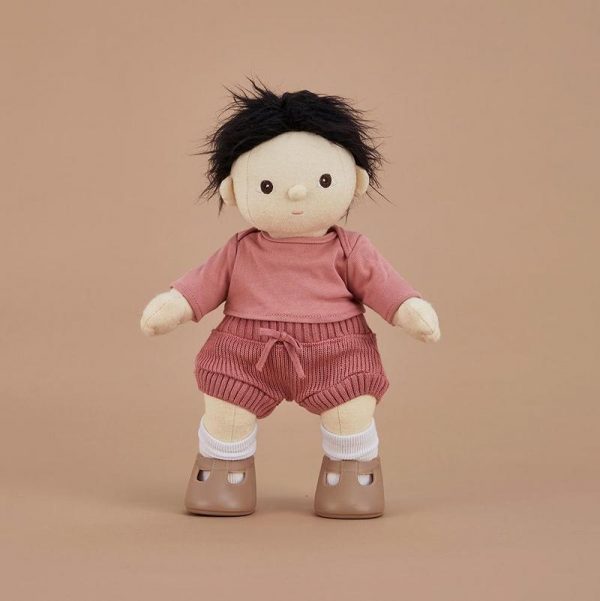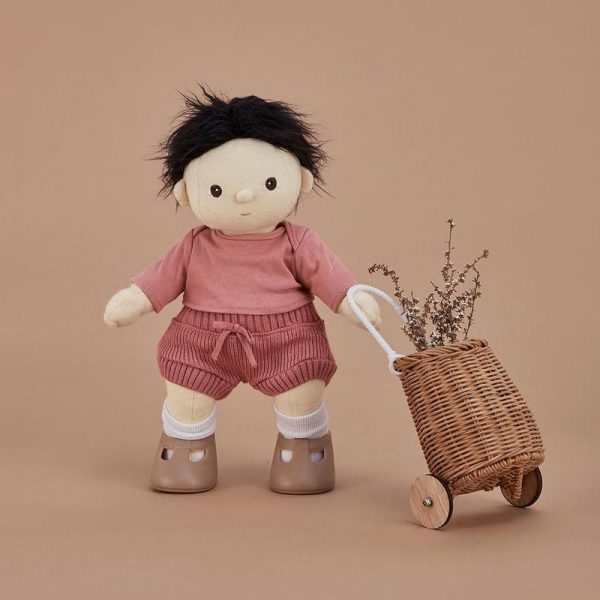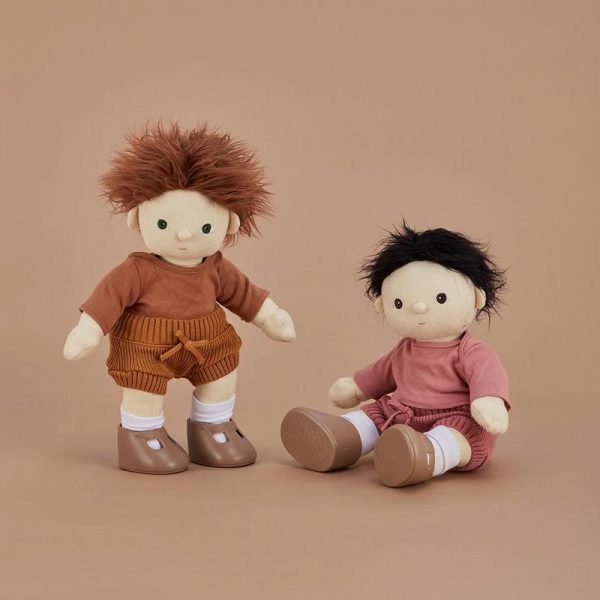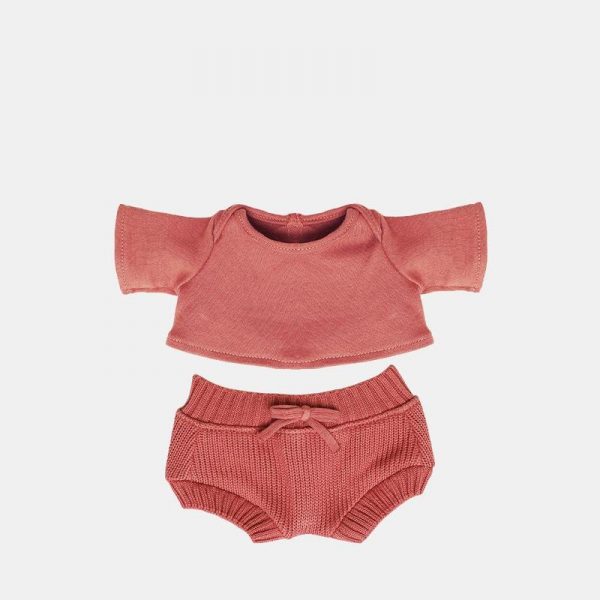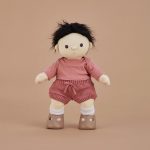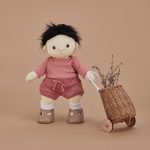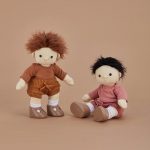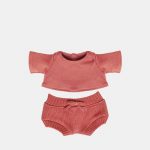 Clothes – Snuggle Set Berry
Rp295.000
A soft cotton duo for your favourite Dinkum Doll – Toffee Snuggly Set comes with a long sleeve top with super sticky velcro for easy fastening on the back and cotton knit bloomers with a tie at the front.  
The Dinkum Doll Snuggly Set comes packed in a snug pouch (perfect for that special present or stocking filler)!
• Cotton top with velcro fastening
• Cotton knit bloomers
• Suitable fit for similar sized dolls
• Suitable for ages 3+
Dimensions: Fits a Dinkum Doll: 35cm
Brand
Additional information
Reviews (0)
Brand
Olli Ella
Born in London in 2010 as a kids décor brand, Olli Ella has grown to become a global lifestyle brand and is a favorite at Bohemian Mama for children and home. Olli Ella creates a collection of nursery furniture and baby bedding that was playful, iconic, and above all, beautifully made. Olli Ella designs are nostalgic at the same time modern, capturing the hearts and admiration of parents and children alike.