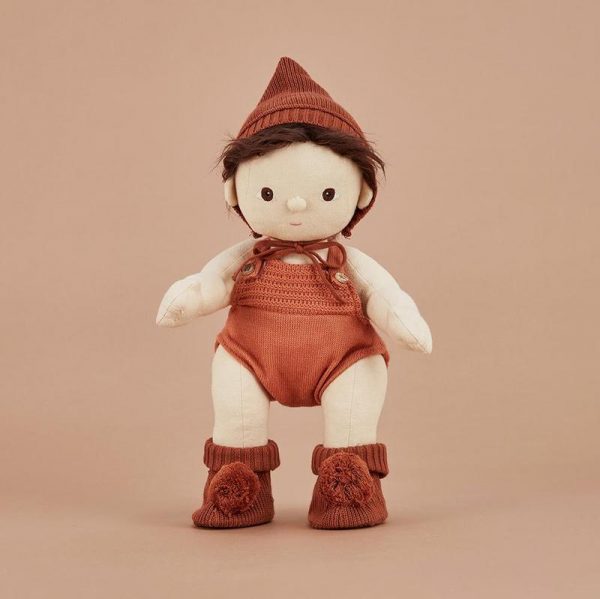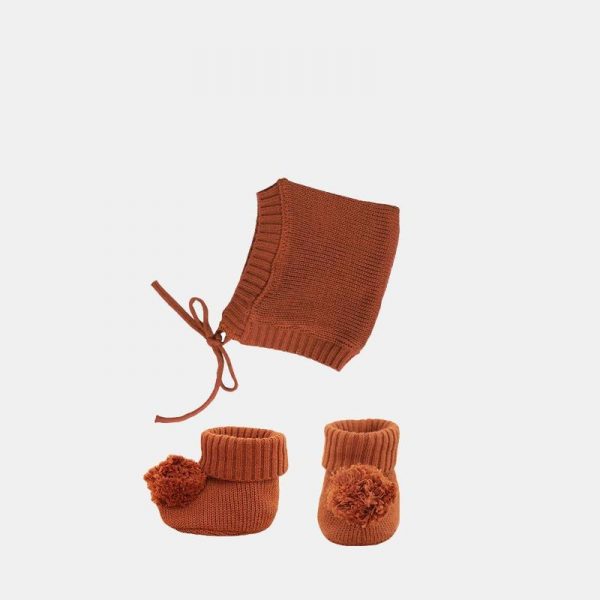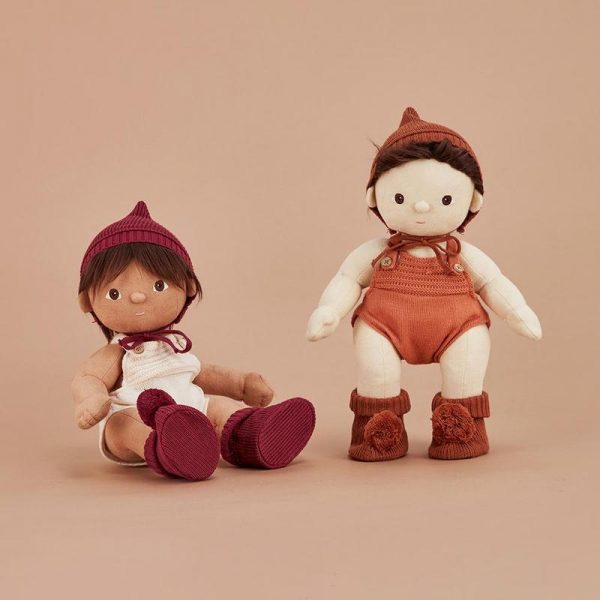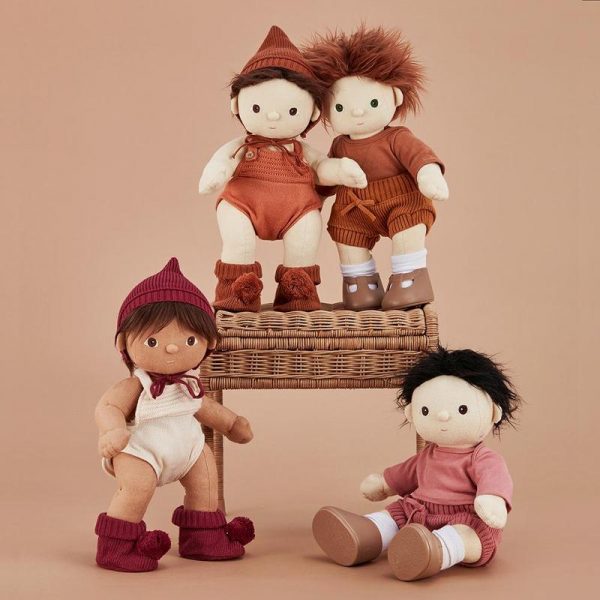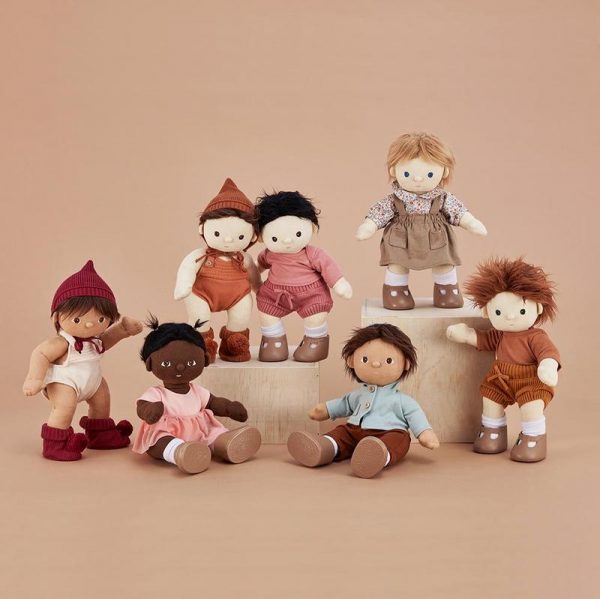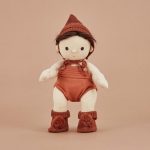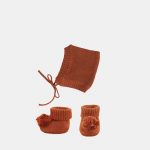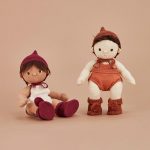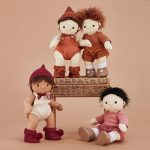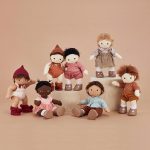 Clothes Knit Set Umber
Rp295.000
Clothes only, Dinkum dolls not included.
• 100% cotton knit bonnet
• Cotton knit hard-soled booties with rib cuff and pom poms
• Suitable fit for similar sized dolls
• Suitable for ages 3+
Dimensions: Fits a Dinkum Doll: 35cm
Brand
Additional information
Reviews (0)
Brand
Olli Ella
Born in London in 2010 as a kids décor brand, Olli Ella has grown to become a global lifestyle brand and is a favorite at Bohemian Mama for children and home. Olli Ella creates a collection of nursery furniture and baby bedding that was playful, iconic, and above all, beautifully made. Olli Ella designs are nostalgic at the same time modern, capturing the hearts and admiration of parents and children alike.