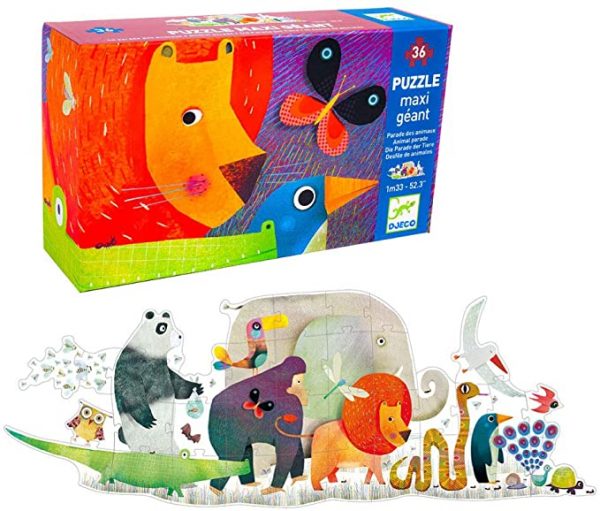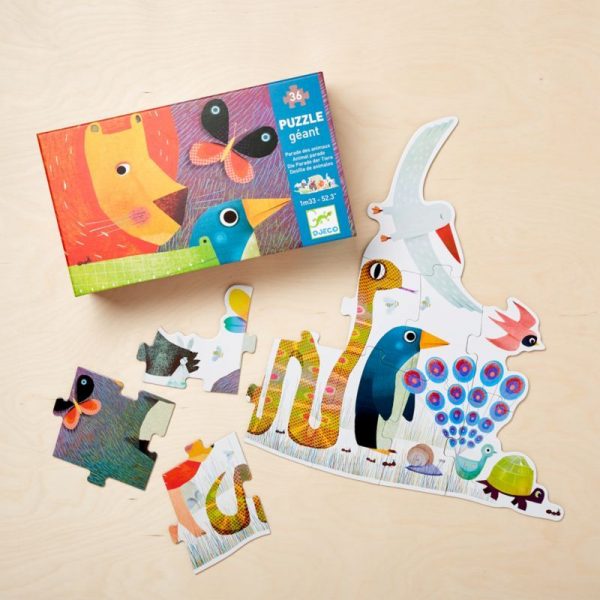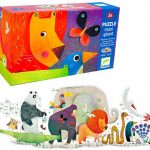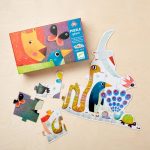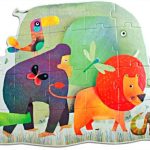 Giant Puzzle Animal Parade 36 Pcs
Rp340.000
Djeco Animal Parade is a 36 Piece Puzzle that we simply adore, a great big floor puzzle made from thick and high quality card pieces.
The animals are a mix of vibrant colours, and included among them are a crocodile, owl, panda, gorilla, butterfly, elephant, lion, snake, penguin, turtle, seagull and snail. We love that this gathering of animals result in a non-conventional puzzle that is not rectangular and has a very organic shape.
Of course the puzzle isn't a rectangle but once built it is very big at 1.33 metres long!
Brand
Additional information
Reviews (0)
Brand
Djeco
Djeco are a Paris based company, specialising in highly imaginative and creative children's toys. They are the only brand in the world that successfully creates traditional toys with a fresh modern look. Each product can take up to a year to travel from the design board to the shelves, and undergoes rigorous quality testing.