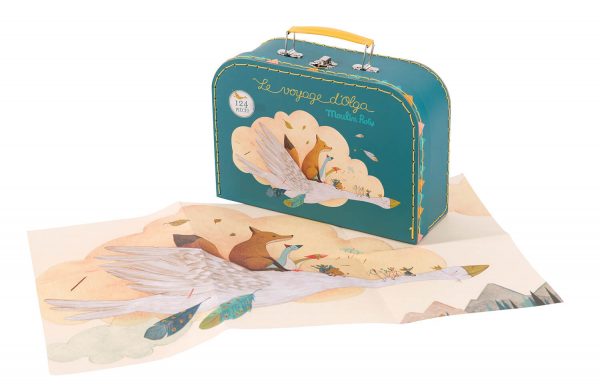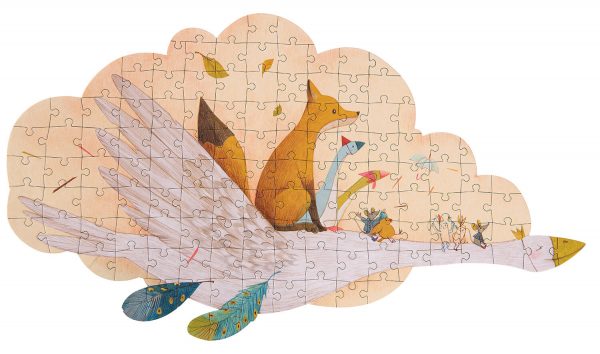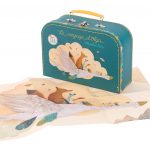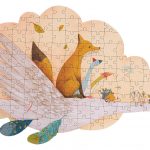 Puzzle Le Voyage de Olga 124 Pcs
Rp485.000
Promote problem solving skills and hand-eye coordination with this beautifully illustrated puzzle. Contains 124 pieces and is packaged in a blue valise with yellow stitching. Includes one printed image for reference.
Size: 27.5×16 inch
Brand
Additional information
Reviews (0)
Brand
Moulin Roty
Moulin Roty, a recognized brand in the children's segment, has been creating comforters, toys, world of gentleness and colour for little ones for 45 years. Designed in France using the finest french fabrics and materials, Moulin Roty strives to create a soft world for kids to explore, dream and play with the best quality toys! Moulin Roty is very proud to be a worker-owned cooperative, putting quality, creativity and excellence first.