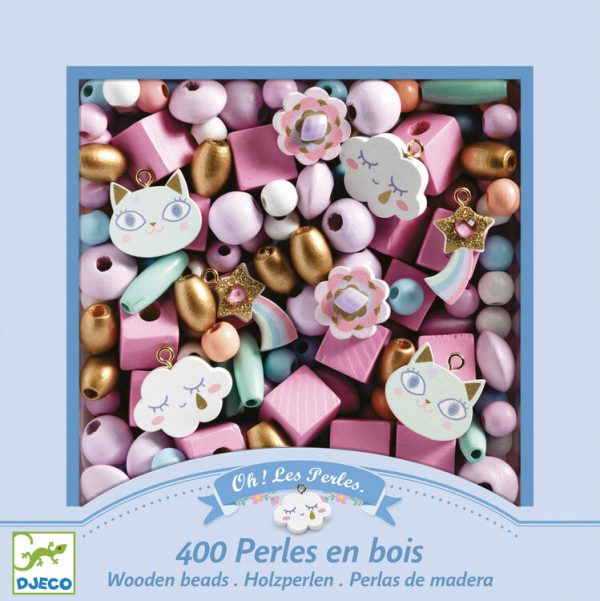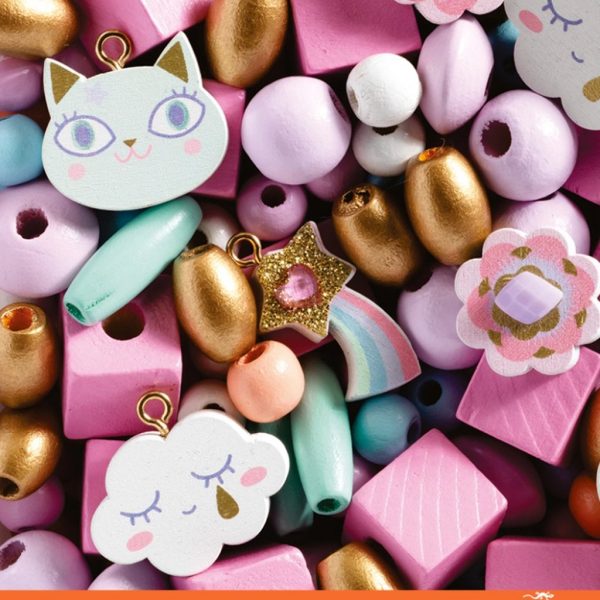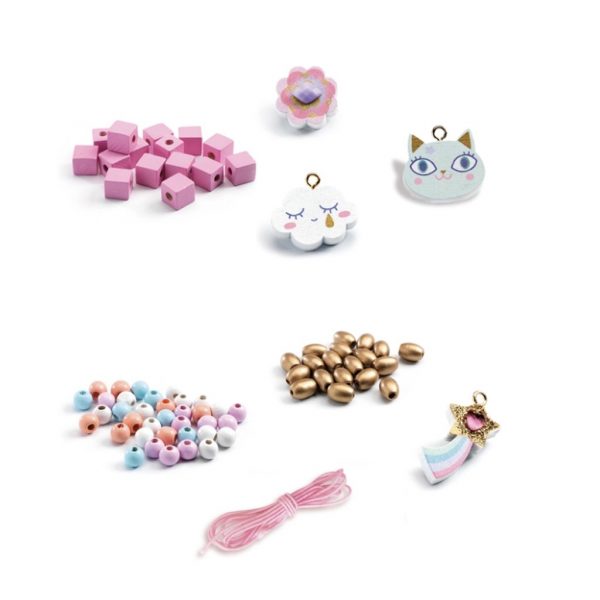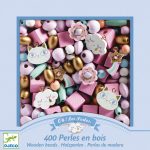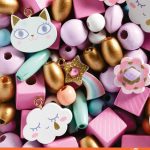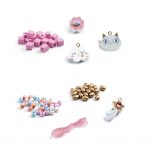 Wooden Beads Jewellery – Rainbow
Rp190.000
Let your little ones have a go at jewellery making with this dazzling Wooden Threading Beads Kit from Djeco. It features a beautiful assortment of rainbow coloured beads and charms to put together and create your own unique bracelets to make for yourself or give to someone you love.
With gorgeous sparkly rainbows, pretty cats faces and adorable clouds, your child will be able to create their own amazing jewellery designs using the array of 400 wooden beads. Great for improving dexterity, creativity and fine motor skills.
Age: 4yrs+
400 wooden beads and 6m of thread
Rainbow, cloud and cat designs
Size of box: 15cm x 15cm x 5cm
Want to be notified when this product is back in stock?
Additional information
Brand
Reviews (0)
Brand
Djeco
Djeco are a Paris based company, specialising in highly imaginative and creative children's toys. They are the only brand in the world that successfully creates traditional toys with a fresh modern look. Each product can take up to a year to travel from the design board to the shelves, and undergoes rigorous quality testing.