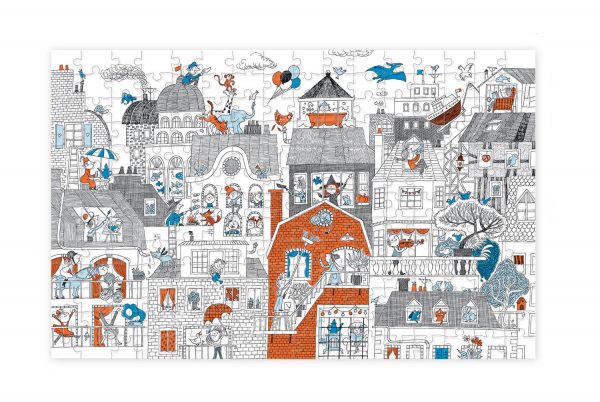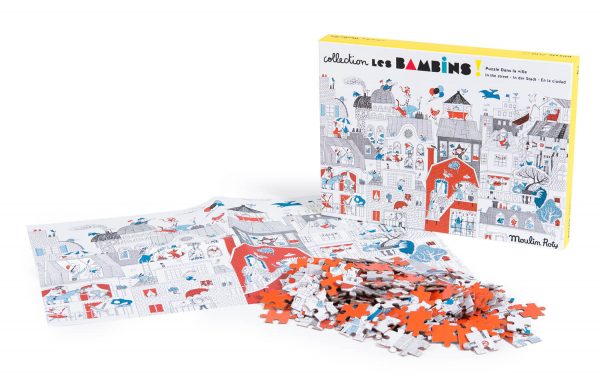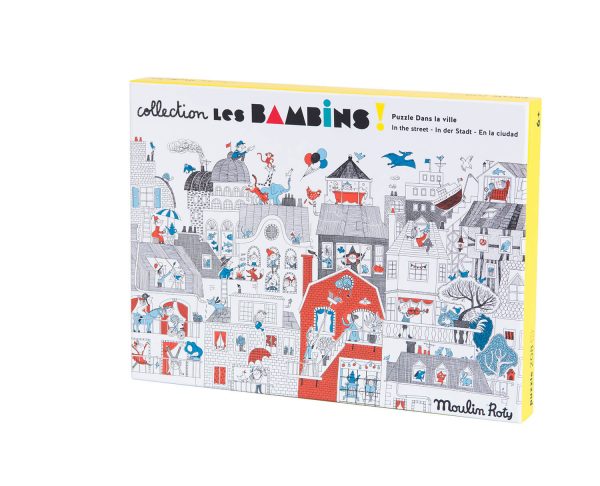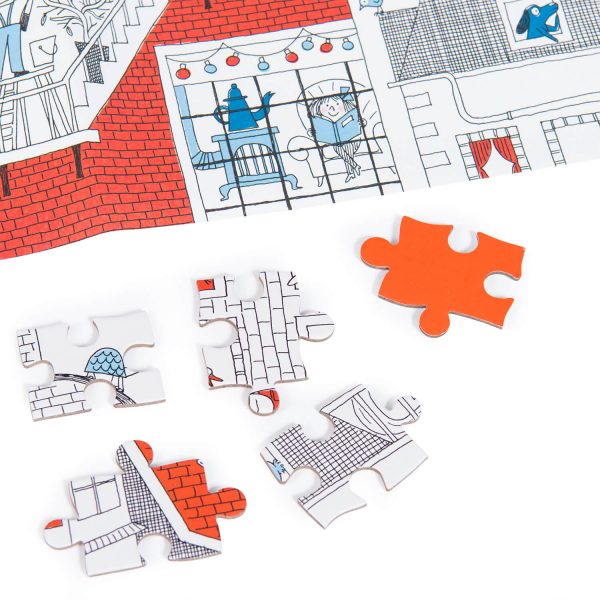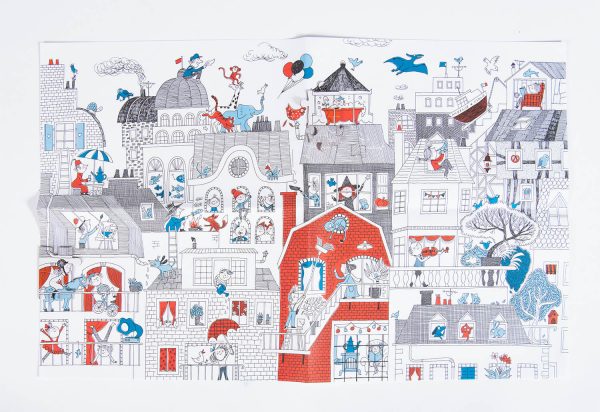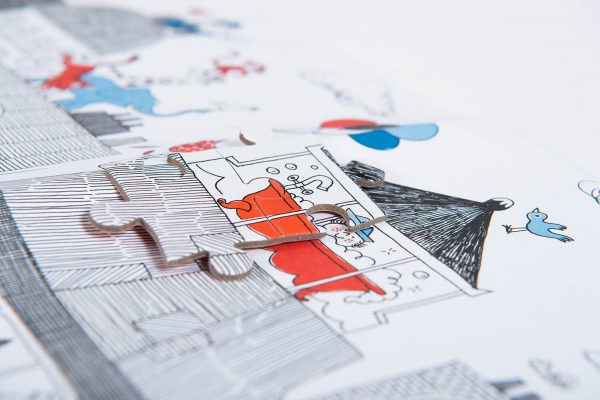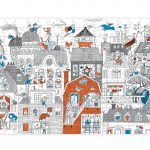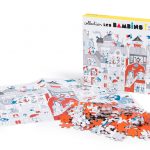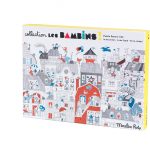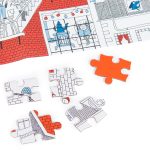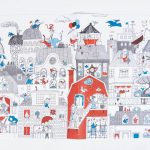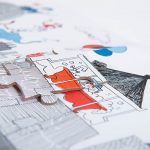 Puzzle Town 208 pieces
Rp370.000
This beautiful 208-piece large format puzzle represents a city full of life. On the roofs and behind the windows, we can see funny characters and animals. Original and detailed, this puzzle will stimulate your child's concentration and observation from the age of 6. The box includes a same-sized poster to help younger children by placing puzzle pieces on top of it. Great birthday gift.
Dimensions: 61 x 39 cm.
Brand
Additional information
Reviews (0)
Brand
Moulin Roty
Moulin Roty, a recognized brand in the children's segment, has been creating comforters, toys, world of gentleness and colour for little ones for 45 years. Designed in France using the finest french fabrics and materials, Moulin Roty strives to create a soft world for kids to explore, dream and play with the best quality toys! Moulin Roty is very proud to be a worker-owned cooperative, putting quality, creativity and excellence first.