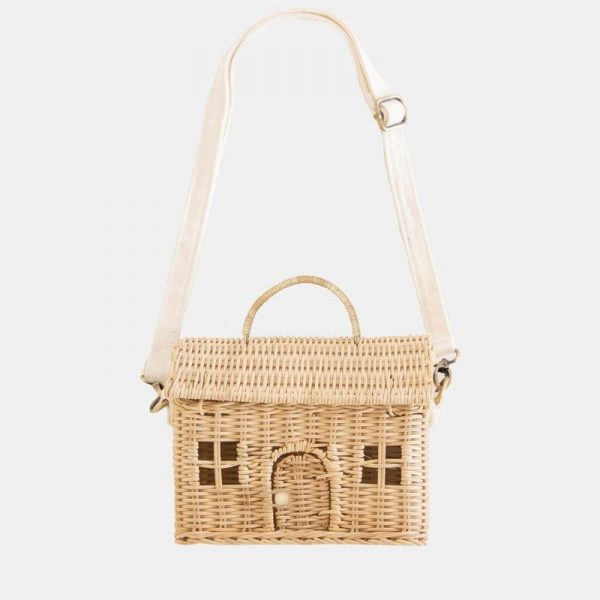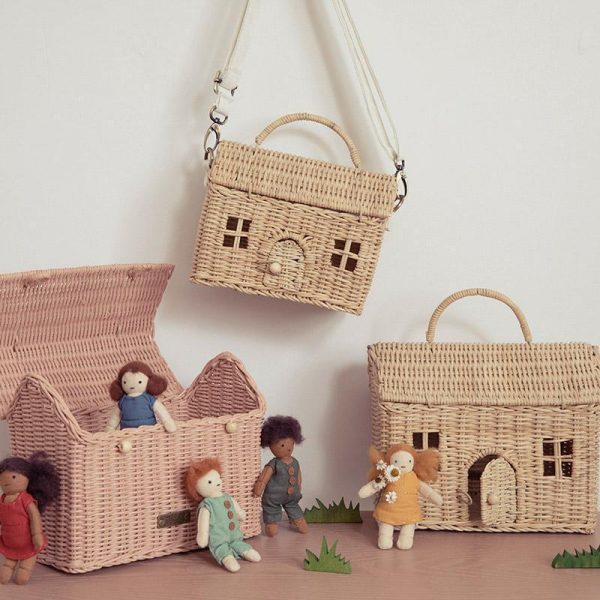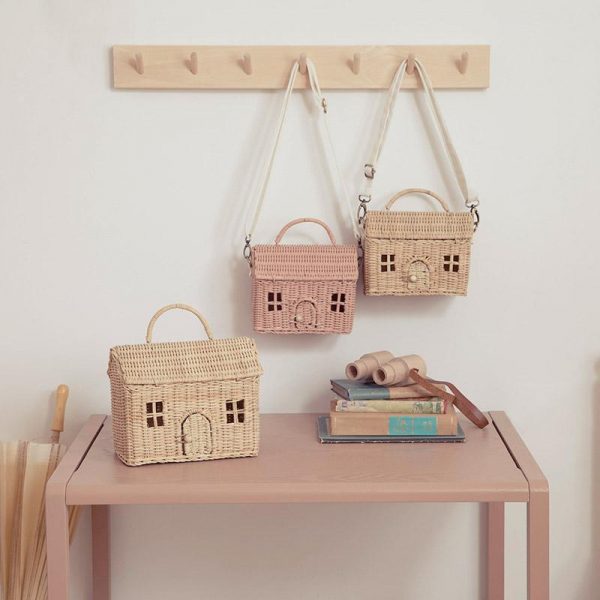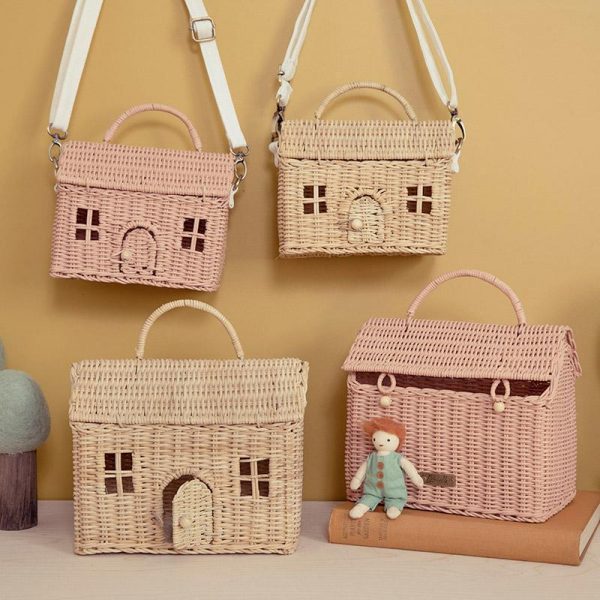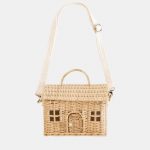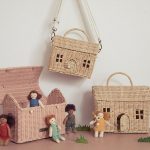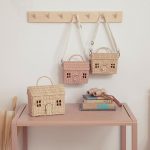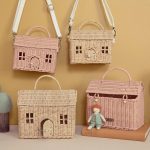 Rattan Casa Bag – Straw
Rp795.000
A little house-shaped bag for kiddos on the go! Smaller and more compact than the Casa Clutch, the Casa Bag comes complete with a removable and adjustable fabric strap making it the toy accessory for every adventure. Handmade from 100% natural Rattan, the Casa Bag opens at the roof and door for easy storage of all their tiny trinkets.
Available in two shades, the Casa Bag will go with your little one from the beach to the playground and can even hang on their bedroom wall!  
• Handwoven with 100% natural Rattan
• Contains wooden bead clasps and plastic hinges
• Moveable roof and door
• Removable and adjustable (short and long) fabric strap with metal hooks
Dimensions:
• H21.5cm x W19cm x D10cm
• Longest strap length: approx. 1.1m
• Smallest strap length: approx. 0.90cm
Brand
Additional information
Reviews (0)
Brand
Olli Ella
Born in London in 2010 as a kids décor brand, Olli Ella has grown to become a global lifestyle brand and is a favorite at Bohemian Mama for children and home. Olli Ella creates a collection of nursery furniture and baby bedding that was playful, iconic, and above all, beautifully made. Olli Ella designs are nostalgic at the same time modern, capturing the hearts and admiration of parents and children alike.