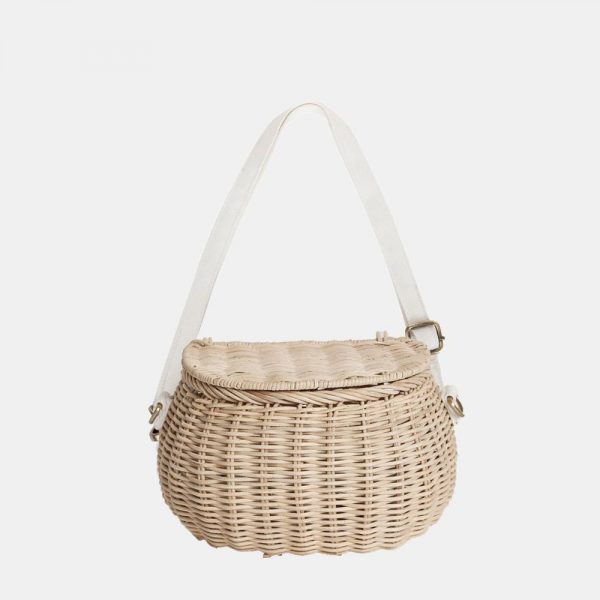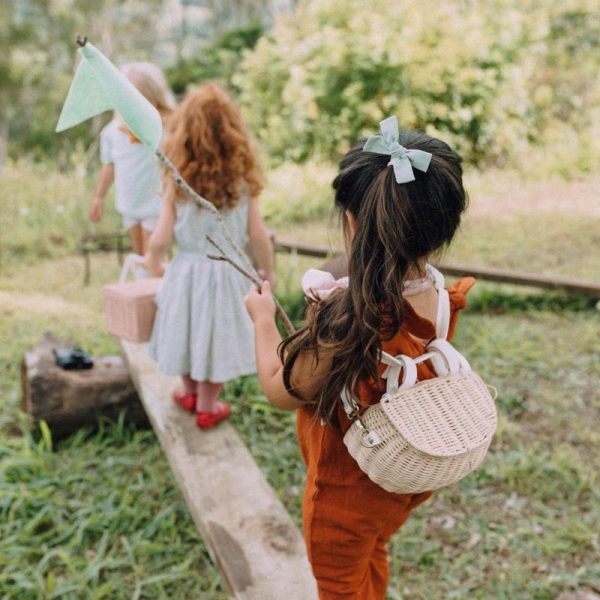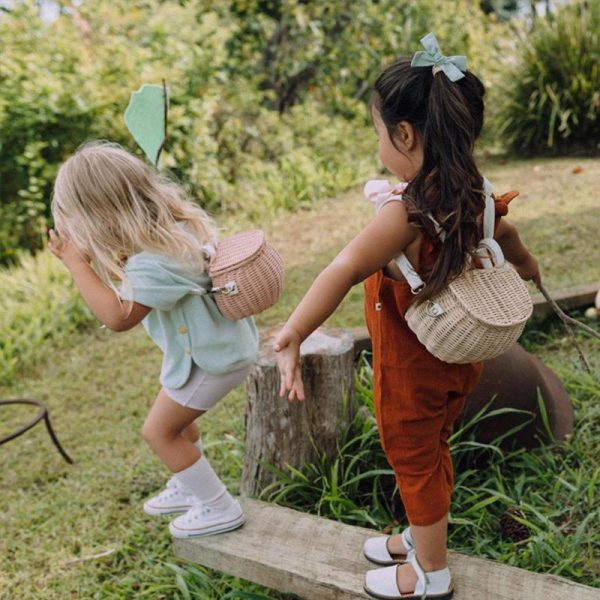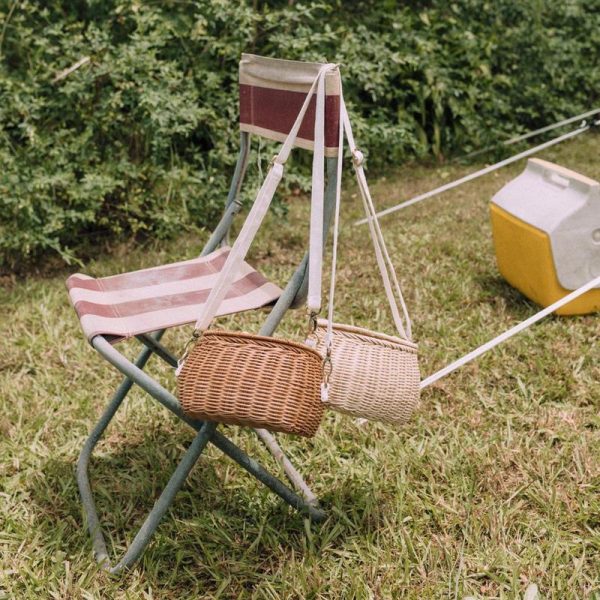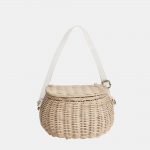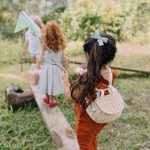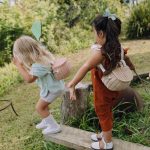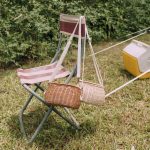 Mini Chari Rattan Bag – Straw
Rp795.000
An immediate favourite for so many reasons! A bike basket, a scooter basket, a backpack, a treasure bag, a little handbag – this little woven basket bag is functional, adorable, and perfect for the little multi-taskers and adventurers alike.
Dimensions:
• W20cm x D16cm x H13cm
• Longest strap length: approx. 1.7m
• Smallest strap length: approx. 0.90cm
Brand
Additional information
Reviews (0)
Brand
Olli Ella
Born in London in 2010 as a kids décor brand, Olli Ella has grown to become a global lifestyle brand and is a favorite at Bohemian Mama for children and home. Olli Ella creates a collection of nursery furniture and baby bedding that was playful, iconic, and above all, beautifully made. Olli Ella designs are nostalgic at the same time modern, capturing the hearts and admiration of parents and children alike.