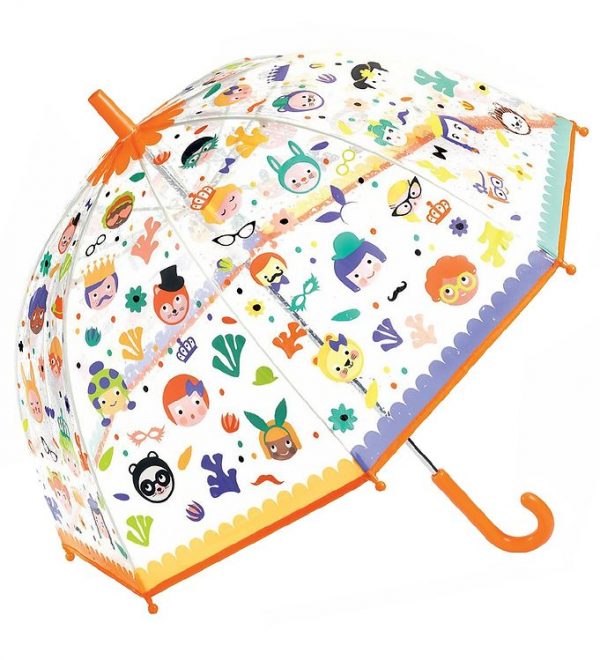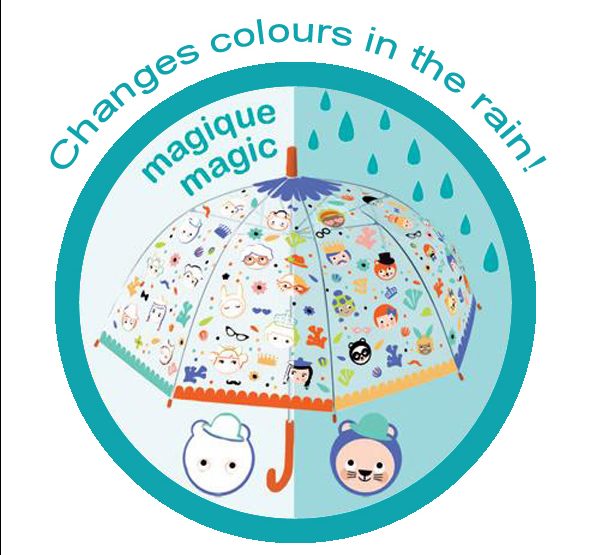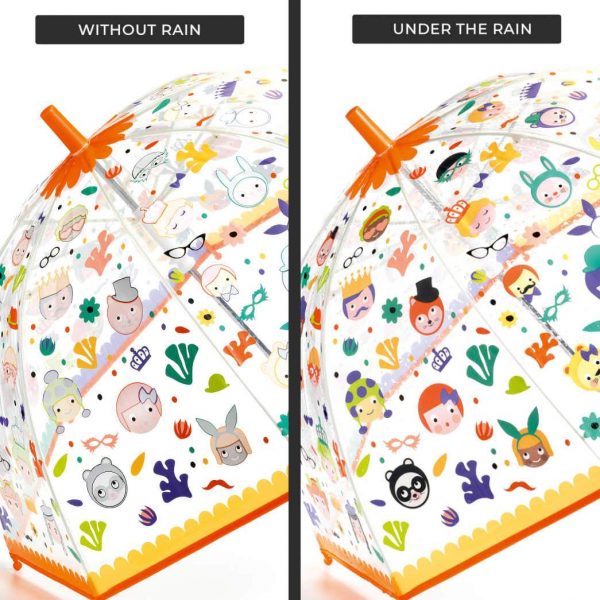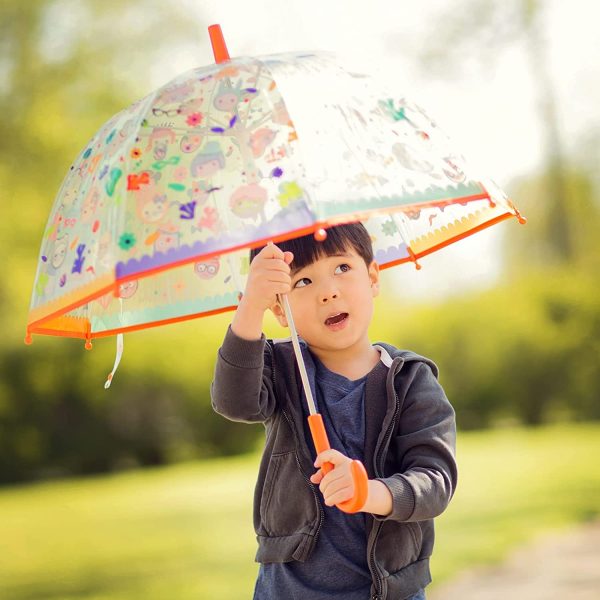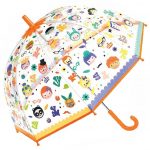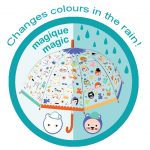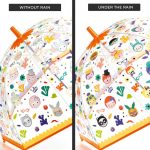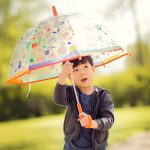 Magic Colour Change Faces Umbrella
Rp230.000
A beautifully illustrated printed clear face themed domed umbrella.
This beautifully illustrated magic colour changing umbrella will brighten a rainy day.
Watch as the white areas magically change colour in the rain, as it dries out they go back to white and it happens all over again when the rain comes back.
The transparent PVC allows a child to see where they are going and the high dome provides better coverage.
– Length: 68 cm
– Width: 70 cm
Want to be notified when this product is back in stock?
Brand
Additional information
Reviews (0)
Brand
Djeco
Djeco are a Paris based company, specialising in highly imaginative and creative children's toys. They are the only brand in the world that successfully creates traditional toys with a fresh modern look. Each product can take up to a year to travel from the design board to the shelves, and undergoes rigorous quality testing.