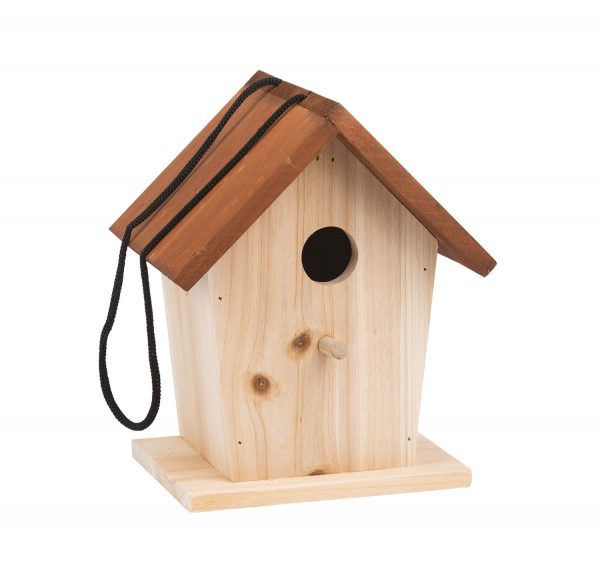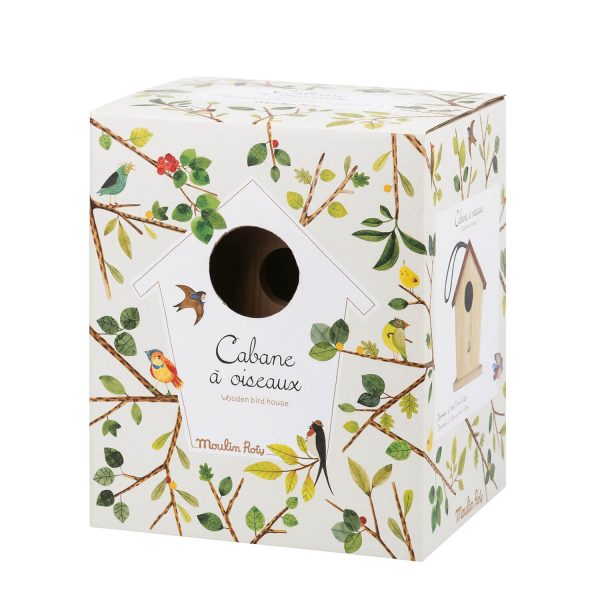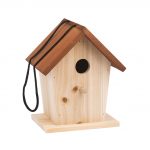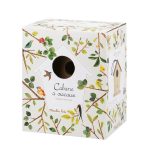 Le Jardin Bird House
Rp290.000
Create a warm environment for the little birds in your garden! Instill a sense of care for Mother Nature with this wooden birdhouse. Comes in a gift box illustrated with whimsical greenery and colorful birds.
Discover the natural world of Le Jardin du Moulin! Preserve delicate flowers, chart new paths and explore the outdoors with the entire collection!
Size: 7×6.5×8.5″
Brand
Additional information
Reviews (0)
Brand
Moulin Roty
Moulin Roty, a recognized brand in the children's segment, has been creating comforters, toys, world of gentleness and colour for little ones for 45 years. Designed in France using the finest french fabrics and materials, Moulin Roty strives to create a soft world for kids to explore, dream and play with the best quality toys! Moulin Roty is very proud to be a worker-owned cooperative, putting quality, creativity and excellence first.