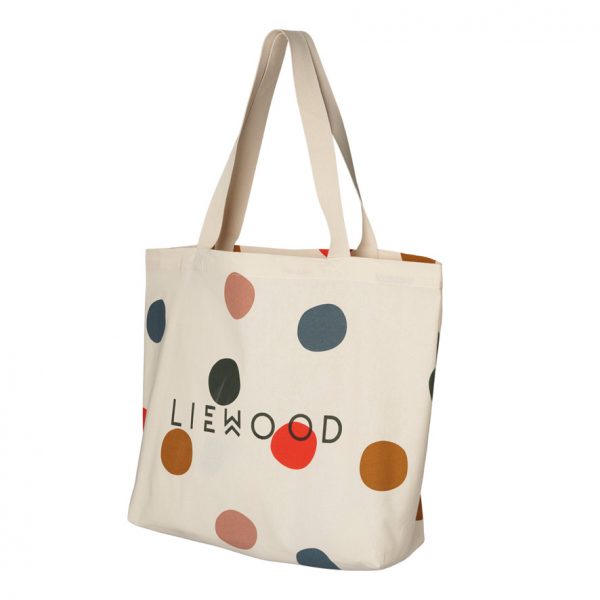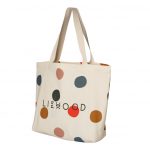 Tote Bag Big – Multi Mega Dot
Rp190.000
BIG TOTE BAG FOR ESSENTIALS
Spacious tote bag made from soft organic cotton with a wide opening that allows for easy access and making you hands-free whilst carrying all of your essentials.
ABOUT
• Material: 100% organic cotton
• Twin handles
Dimensions: B: 54 cm, H: 37 cm
Material Composition
100% organic cotton
Material Properties
Free from harmful chemicals like: fertilizers and pesticides
Soft, high quality

Sustainability and Production
Organic cotton is defined, as cotton that is grown without use of any chemicals such as fertilizers and pesticides. All cotton, used in LIEWOOD's woven and knitted products, are from organic sources.
Brand
Additional information
Reviews (0)
Brand
Liewood