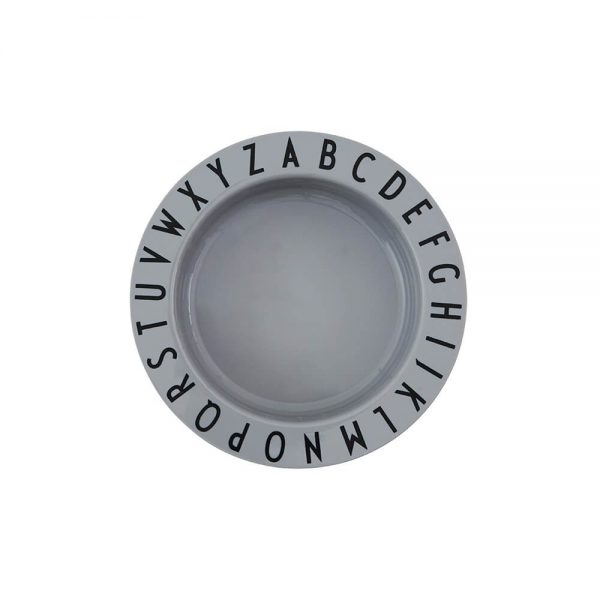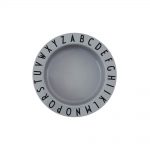 ABC Deep Plate – Grey
Rp240.000
Eat and learn the alphabet at the same time. The popular melamine plate is perfectly sized for lunch or snacks. The melamine range is a cool and graphic tableware range for the stylish home.
Dia: 17 cm. Material: melamine.
Be aware that melamine might break if dropped. Dishwasher safe. Certified BPA-free.
Want to be notified when this product is back in stock?
Additional information
Brand
Reviews (0)
Brand
Design Letters
Design Letters is a Danish design company founded in 2009 by the former interiors journalist and copywriter Mette Thomsen. The brand's mission is to create high quality lifestyle products under the motto MAKE IT PERSONAL. Design meets letters in the brand's unique portfolio of durable and functional design ideas. Most recently Design Letters added a collection of sustainable products for the life on-the-go based on the vision statement: To go, to stay, to keep – forever.