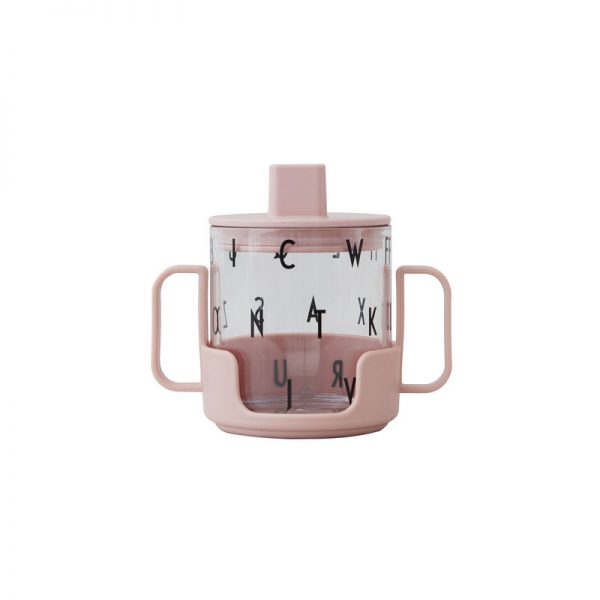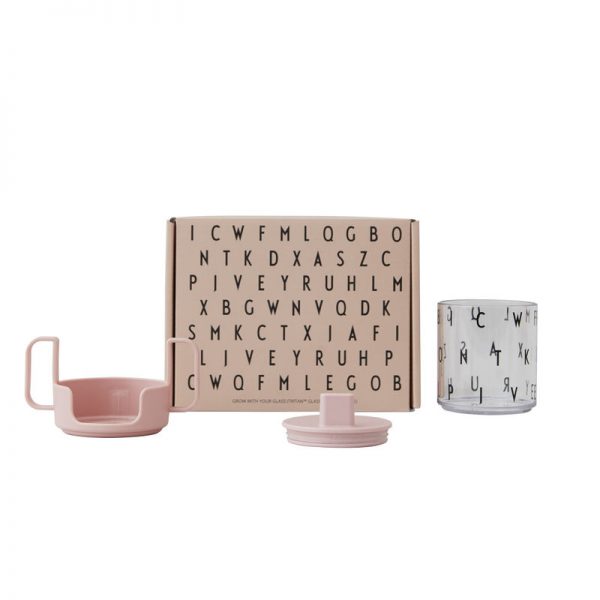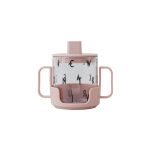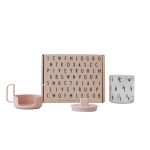 Grow Glass – Nude
Rp510.000
A perfect gift for a baby shower, a baptism or birthday. The products are useful from baby to school-age. Drop-safe drinking glass in Tritan™. Breakage guarantee on all Tritan™ tableware for kids. BPA-free and BPS-free. The drinking glass has an educational and stylish design. Learn the alphabet while learning to drink from a glass. The giftbox also includes handle and sippy lid.
The box includes a drop-safe drinking glass (lifetime breakage guarantee), handle and sippy lid.
Material: Tritan™. Food-safe. BPS-Free and BPA-free.
Care instructions: Dish washer safe. Drinking glass are safe for microwave.
Additional information
Brand
Reviews (0)
Brand
Design Letters
Design Letters is a Danish design company founded in 2009 by the former interiors journalist and copywriter Mette Thomsen. The brand's mission is to create high quality lifestyle products under the motto MAKE IT PERSONAL. Design meets letters in the brand's unique portfolio of durable and functional design ideas. Most recently Design Letters added a collection of sustainable products for the life on-the-go based on the vision statement: To go, to stay, to keep – forever.