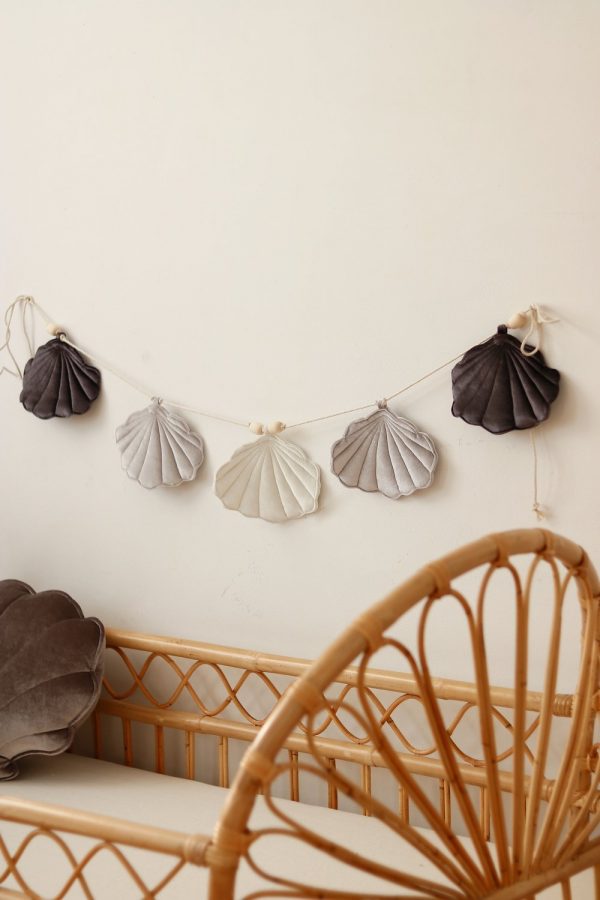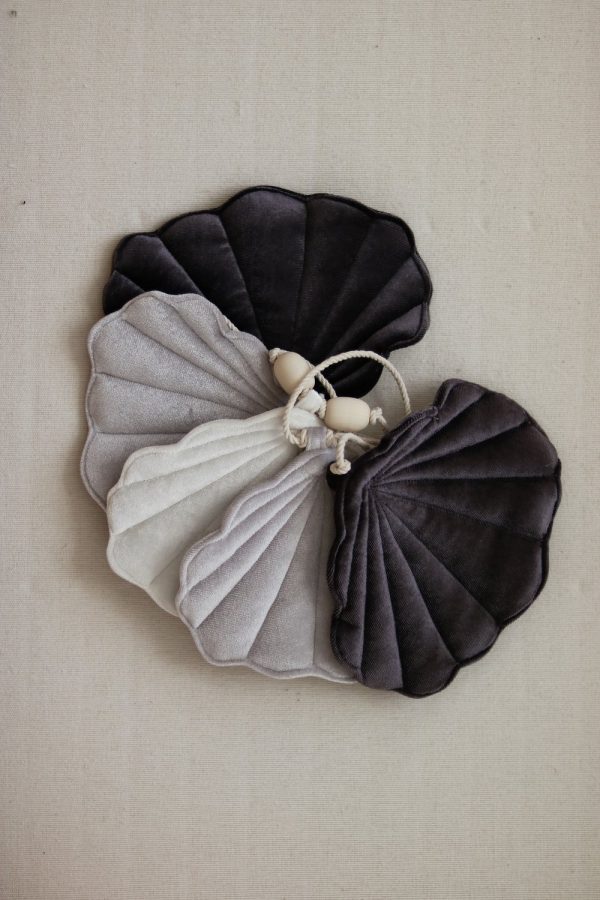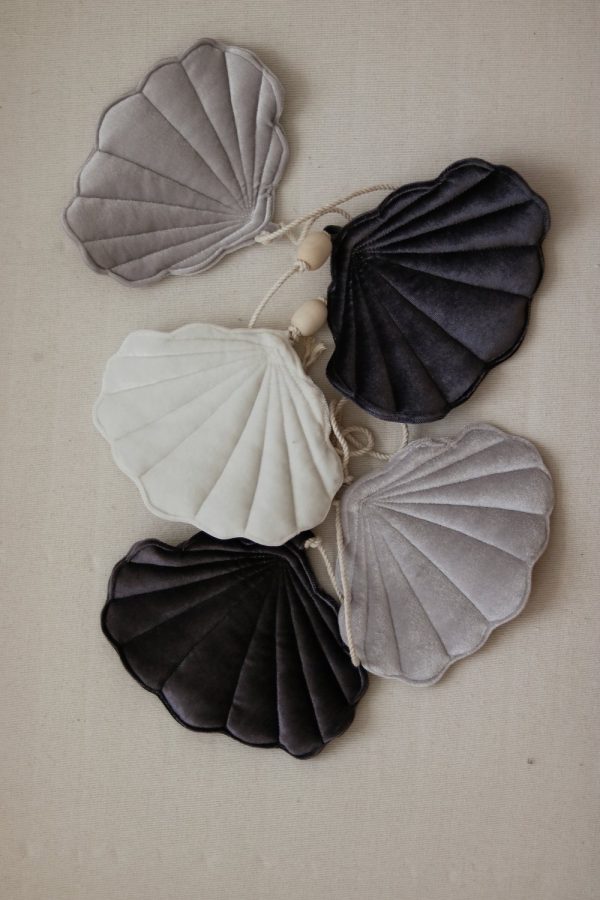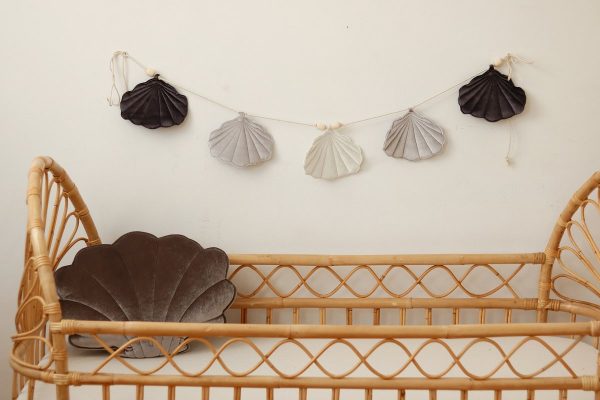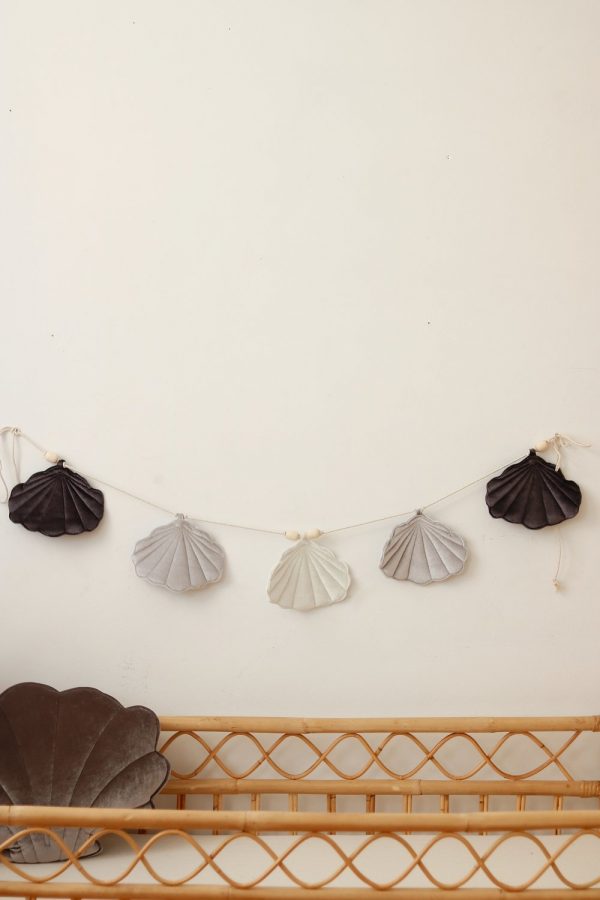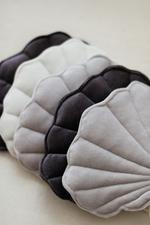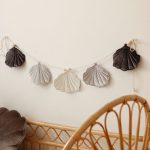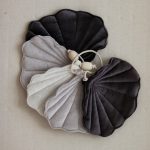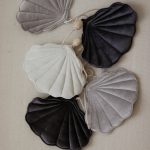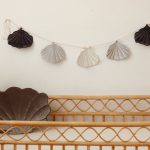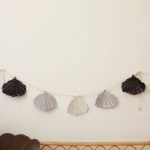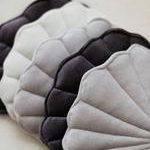 Velvet Shell Garland – Silver Pearl
Rp540.000
The original Moi Mili garland is composed of five velvet shells in three colours. It is suspended on a cotton string decorated with wooden beads.
The Moi Mili garland is a kind of wall decoration, thanks to which you can easily decorate any interior. It's double-sided and every pendant has been filled with soft insulation, which makes it soft to the touch. The garland will cheer the child's world up, it can be hung over the bed or along the room. It will be great as a party decoration or stage design.
Dimensions of each pendant 18 cm x 15 cm.
Garland length 2,5 m.
Brand
Additional information
Reviews (0)
Brand
Moimili
Moi Mili is a small studio, which was founded in the heart of the Polish on a sunny summer day. The priority of our daily work is the quality and perfect execution. Their tipi for children and other articles, such as dreamcatchers and garlands encourage creative play and great decorate the room and amuse baby and adult. Moimili wants to create a pleasant atmosphere in every room, bring a smile to their faces and make your interior becomes unique.