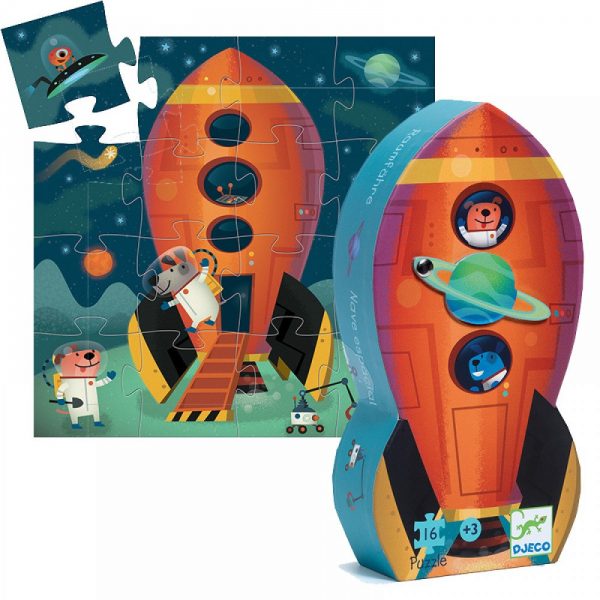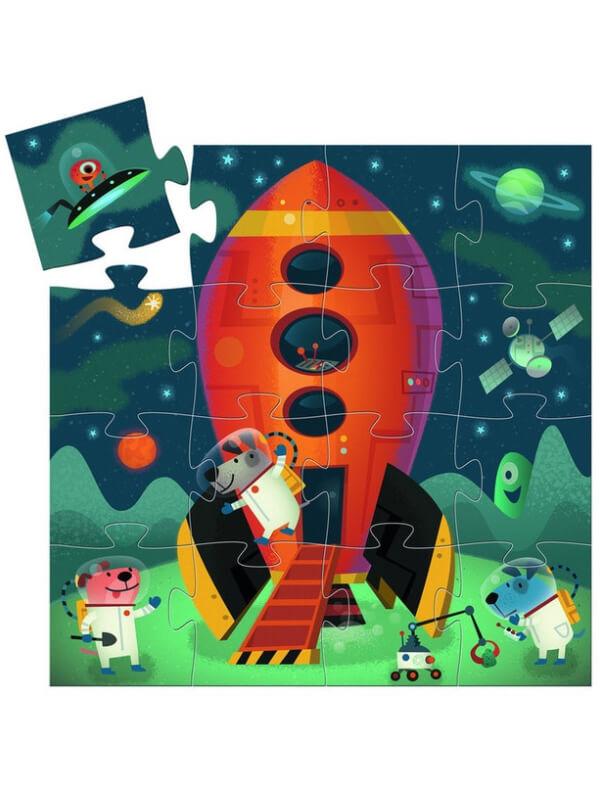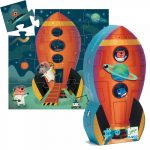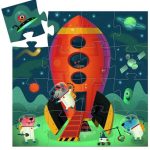 Spaceship Puzzle 16 Pcs
Rp210.000
Zoom into outer space with this fun puzzle for little ones!
Fun and learning – nothing brings them both together like a puzzle! Children learn pattern recognition, practice fine motor skills and have a great time doing them both. Djeco takes the fun one step further with their Shaped Box Puzzles.
No dull square box here – one look at the fun shaped box and your child will be ready to dive right in!
Recommended for children aged 3 years old and upwards.
Approx finished puzzle dimensions: 25 x 25 cms
Approx package dimensions: 12 x 14 x 6 cms
Want to be notified when this product is back in stock?
Brand
Additional information
Reviews (0)
Brand
Djeco
Djeco are a Paris based company, specialising in highly imaginative and creative children's toys. They are the only brand in the world that successfully creates traditional toys with a fresh modern look. Each product can take up to a year to travel from the design board to the shelves, and undergoes rigorous quality testing.