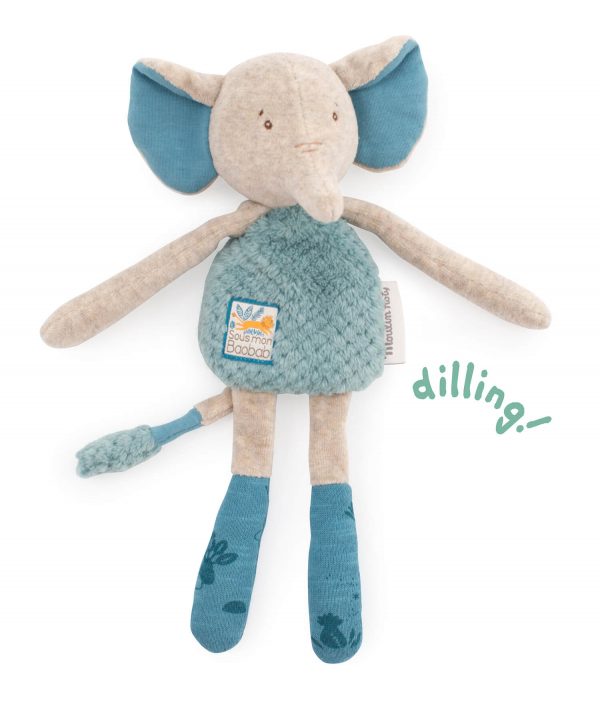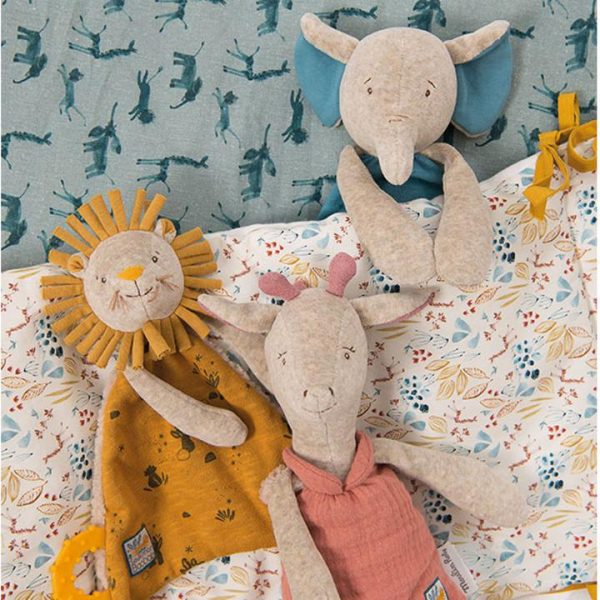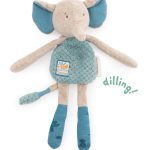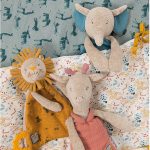 Elephant Rattle Comforter
Rp224.000
The elephant rattle has soft and cuddly grey jersey arms and legs, with a super soft blue chenille fabric body. He has beautiful big blue lined ears and his feet are clad in printed jersey socks. Elephant has a gentle rattle and a chenille tipped tail.
A soft toy with modern colours and textures, the elephant rattle will be sure to engage a child's senses and fascination.
Size Approx 28 cm
Brand
Additional information
Reviews (0)
Brand
Moulin Roty
Moulin Roty, a recognized brand in the children's segment, has been creating comforters, toys, world of gentleness and colour for little ones for 45 years. Designed in France using the finest french fabrics and materials, Moulin Roty strives to create a soft world for kids to explore, dream and play with the best quality toys! Moulin Roty is very proud to be a worker-owned cooperative, putting quality, creativity and excellence first.