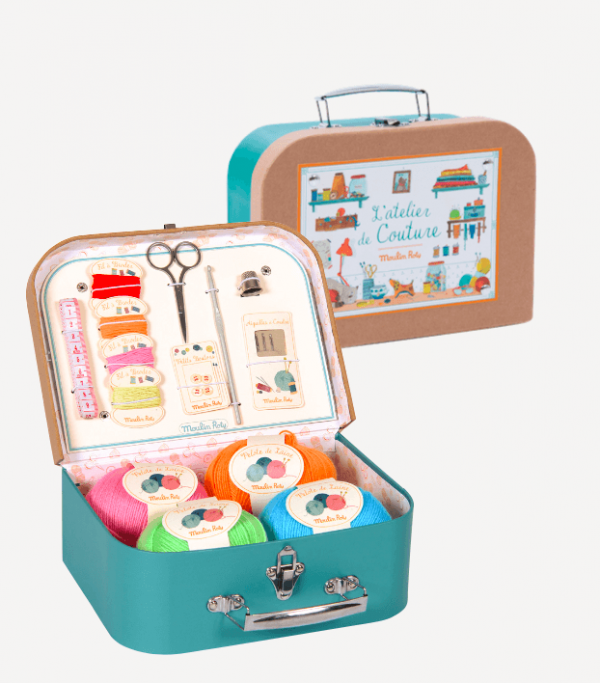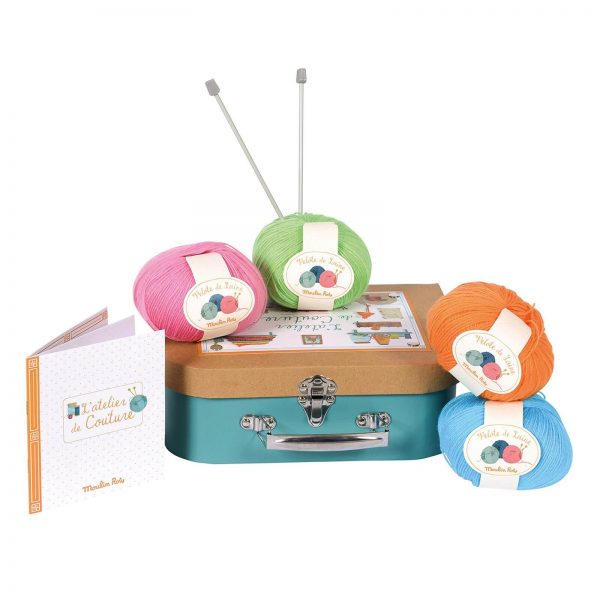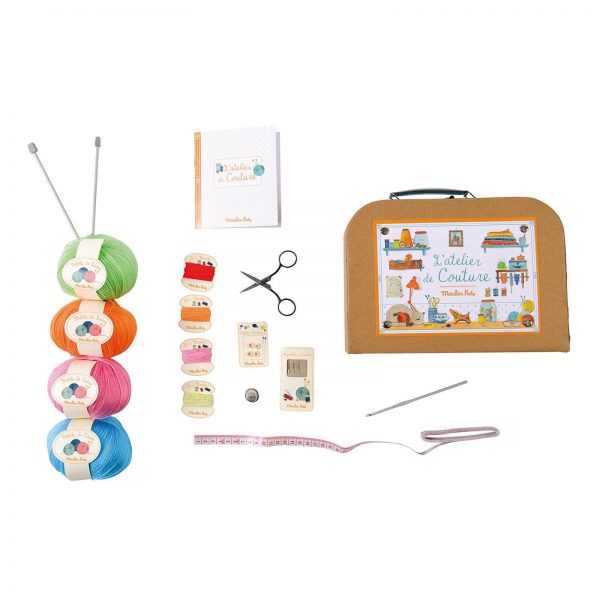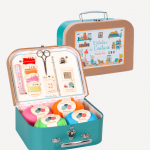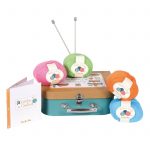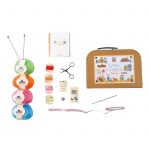 Sewing Kit Suitcase
Rp790.000
This beautifully illustrated case is ideal to introduce your child to sewing and knitting. Contains knitting needles, balls of wool, threads in different colours, needles, a tape measure, a thimble, small buttons and a pair of scissors. There is also an instruction manual to help teach your child.
Dimensions: 25.5 x 19 x 8.5 cm
Brand
Additional information
Reviews (0)
Brand
Moulin Roty
Moulin Roty, a recognized brand in the children's segment, has been creating comforters, toys, world of gentleness and colour for little ones for 45 years. Designed in France using the finest french fabrics and materials, Moulin Roty strives to create a soft world for kids to explore, dream and play with the best quality toys! Moulin Roty is very proud to be a worker-owned cooperative, putting quality, creativity and excellence first.