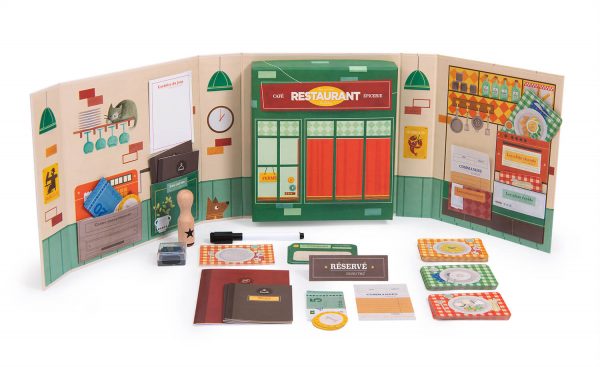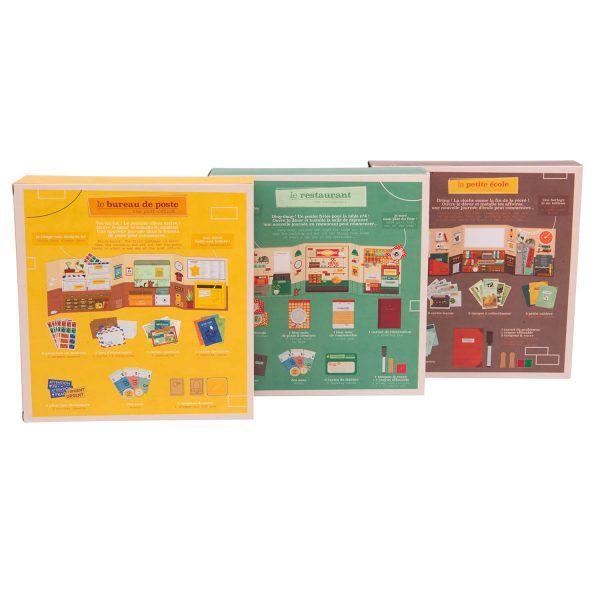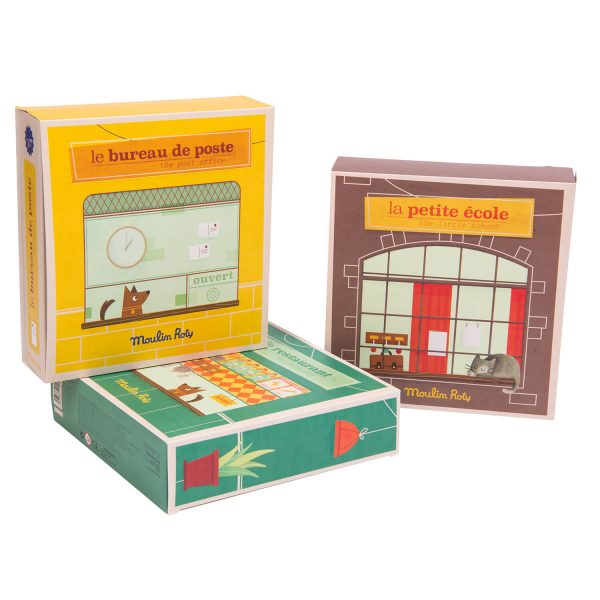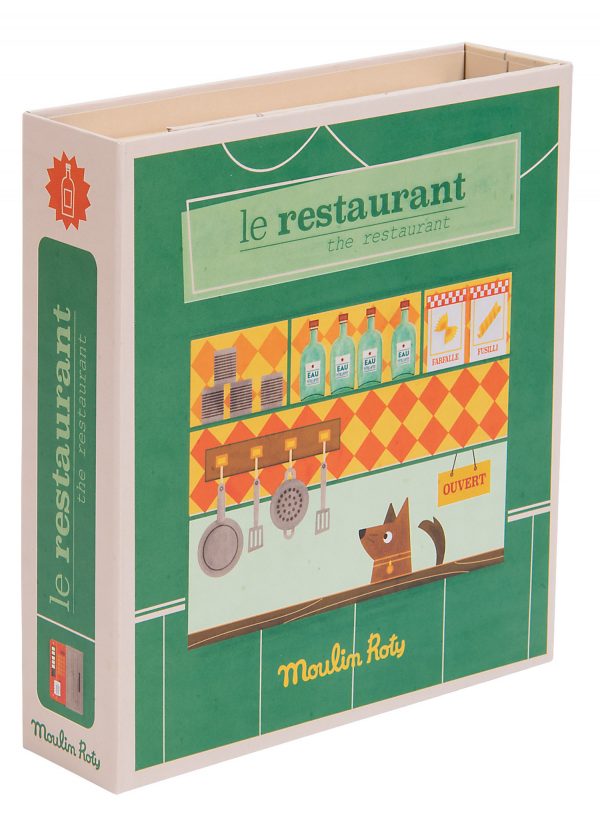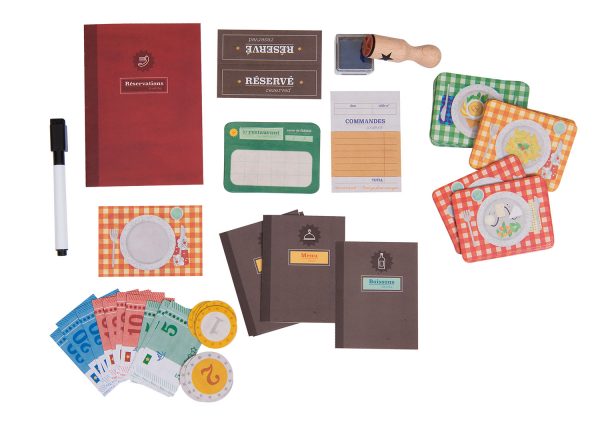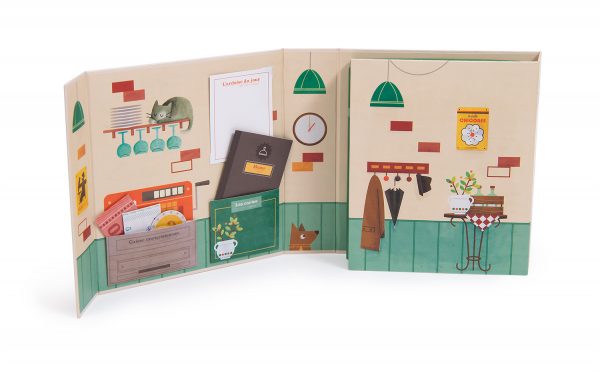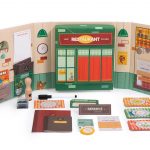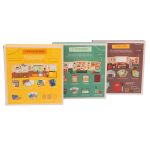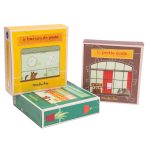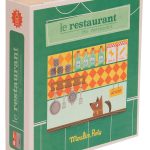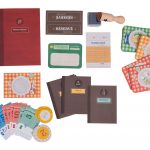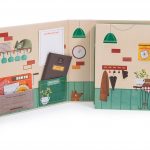 Playset – Restaurant Box Toy
Rp451.500
– busy restaurant scene and accessories
– be a waiter or a diner in your favourite Parisian cafe
– supports language development and imaginative play
Moulin Roty Restaurant is everything you need to set up your very own restaurant. The tri-fold box opens out to provide a back-drop for your dining area and a place to keep all your orders and menus. Authentic French-style notebooks, placemats, coasters and receipts bring an extra layer of detail to your imaginary games. Invite all your friends over and be a real-life waiter in your own chic cafe!
Dimensions L 20 cm W 22 cm H 5.5 cm
Brand
Additional information
Reviews (0)
Brand
Moulin Roty
Moulin Roty, a recognized brand in the children's segment, has been creating comforters, toys, world of gentleness and colour for little ones for 45 years. Designed in France using the finest french fabrics and materials, Moulin Roty strives to create a soft world for kids to explore, dream and play with the best quality toys! Moulin Roty is very proud to be a worker-owned cooperative, putting quality, creativity and excellence first.