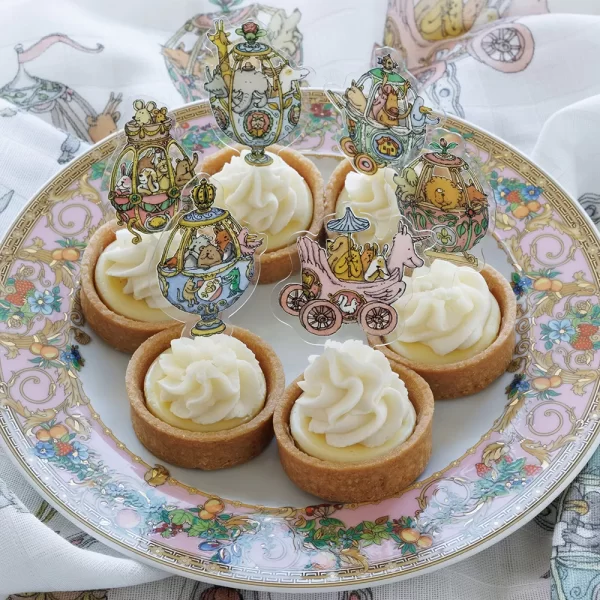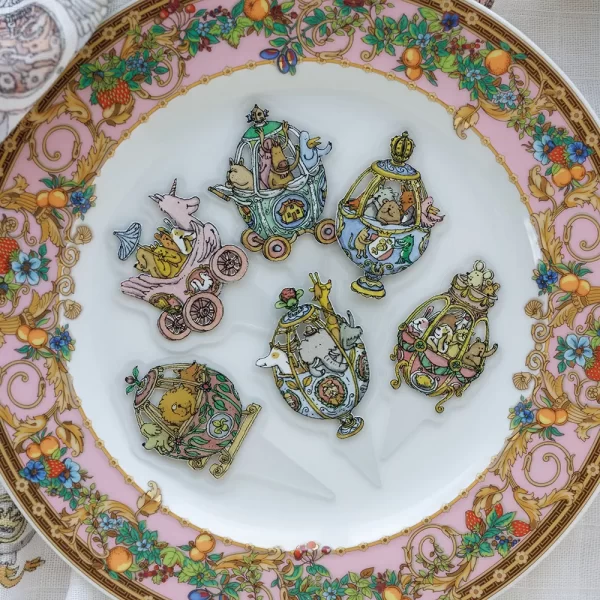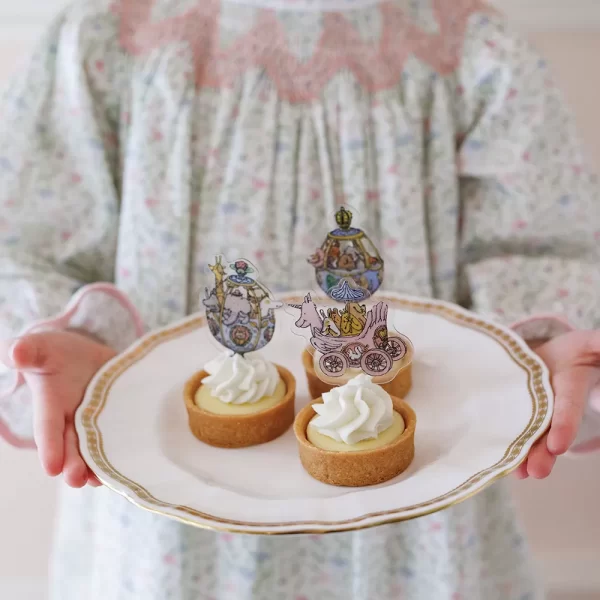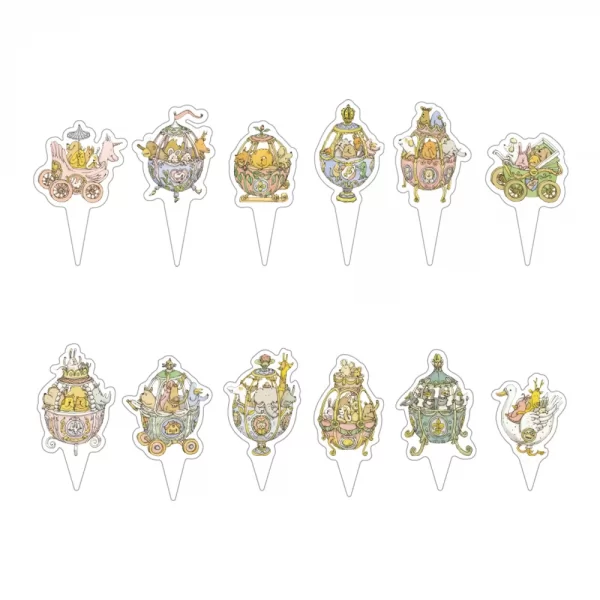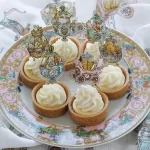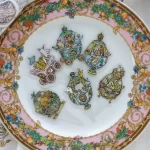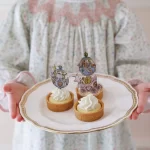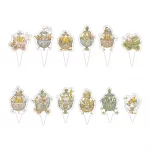 Mini Cake Toppers
Rp650.000
Our mini cake toppers turn any cake, macaron tower or dessert into a festive piece of art.
The characters from our Ferris Wheel print have jumped ship! This pack of 12 includes several shapes and sizes, with the smallest topper measuring 5 cm (2 inches) and the tallest about 10cm (4 inches).
Made in Europe
Handwash gently after each use with gentle dish soap and enjoy year after year!
Brand
Additional information
Reviews (0)
Brand
Atelier Choux
Atelier Choux Paris offers elegant nursery essentials featuring elaborate art prints on organic cotton, cashmere and velvet, with unlimited potential for storytelling. All of Atelier Choux's organic cotton products are 100% made in France and rely on the unique artisanal know-how of its French fabricators.