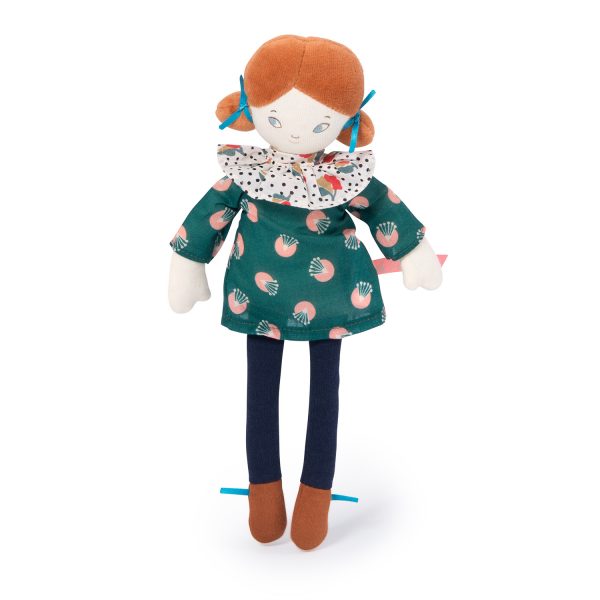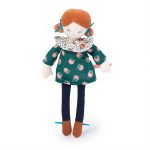 Blanche Soft Doll
Rp320.000
Meet new Mademoiselle Blanche, a little soft doll by Moulin Roty who is particularly chic and delicate.  She is the smallest size of the collection but perfectly formed.
Her fashionable outfit includes a removable patterned green dress with a large ruffle around the neck, navy blue legs and brown pumps.  Her hair is styled with two bunches tied with blue ribbons.  She'll make a sweet and loyal companion.
Approx 26 cm.
Brand
Additional information
Reviews (0)
Brand
Moulin Roty
Moulin Roty, a recognized brand in the children's segment, has been creating comforters, toys, world of gentleness and colour for little ones for 45 years. Designed in France using the finest french fabrics and materials, Moulin Roty strives to create a soft world for kids to explore, dream and play with the best quality toys! Moulin Roty is very proud to be a worker-owned cooperative, putting quality, creativity and excellence first.