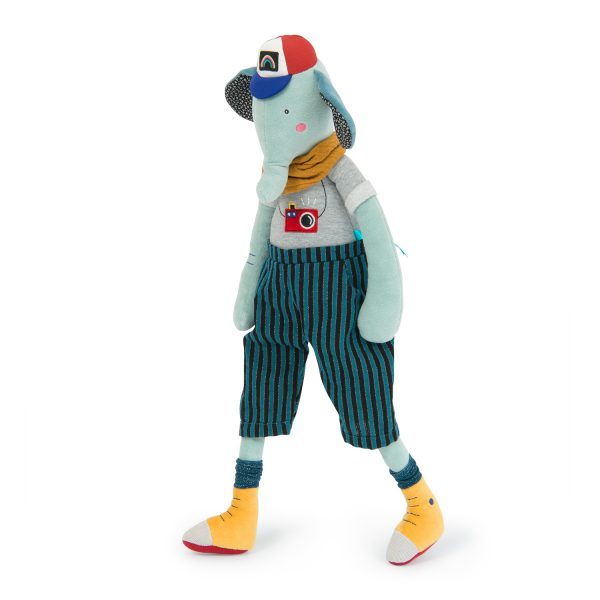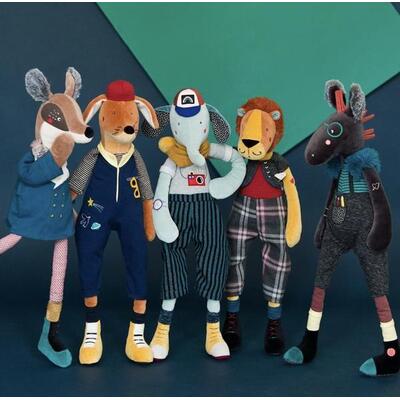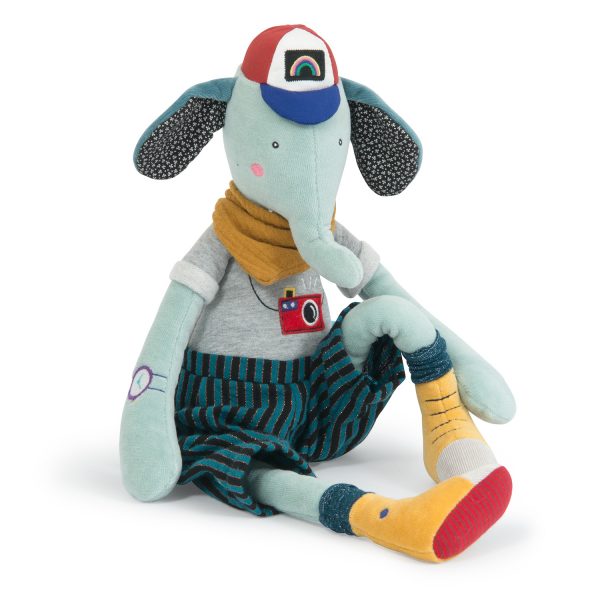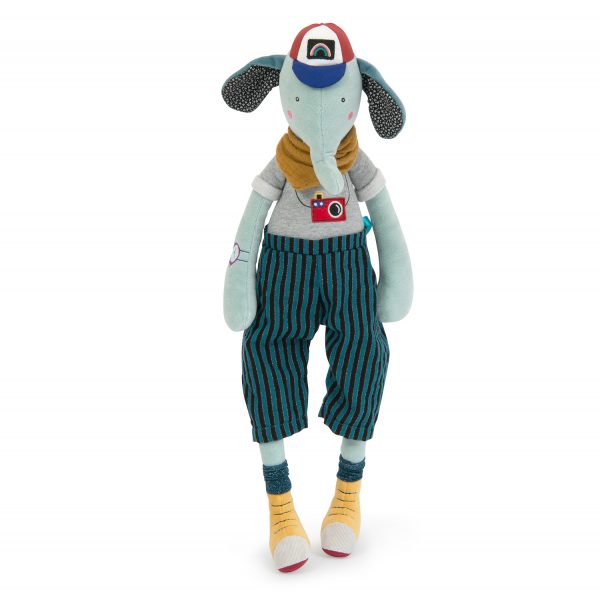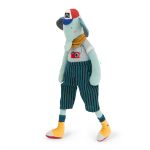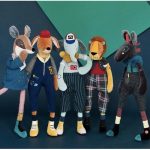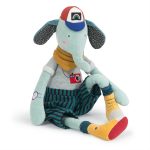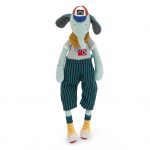 Pablo The Elephant
Rp725.000
Pablo the elephant is one of Les Broc' and rolls rock musician dolls straight from a road movie enter the stage – it's the Broc & Rolls! This crazy group of lanky soft toys, bring just the right enough of craziness to your child's world.
With this mix of musician personalities and kids fashion accessories, les Broc' n Rolls are pretty cool. Quirky design and long legs make them attractive decorations as well as toys.
Size: H 52 cm
Brand
Additional information
Reviews (0)
Brand
Moulin Roty
Moulin Roty, a recognized brand in the children's segment, has been creating comforters, toys, world of gentleness and colour for little ones for 45 years. Designed in France using the finest french fabrics and materials, Moulin Roty strives to create a soft world for kids to explore, dream and play with the best quality toys! Moulin Roty is very proud to be a worker-owned cooperative, putting quality, creativity and excellence first.