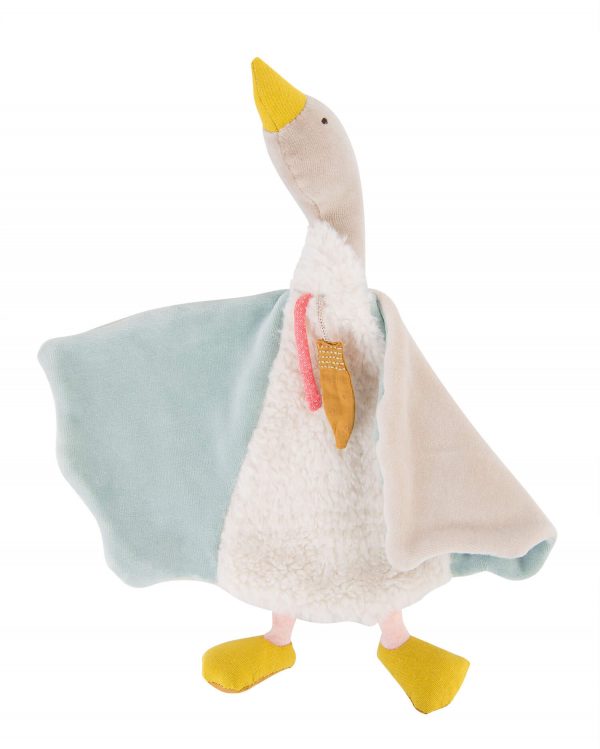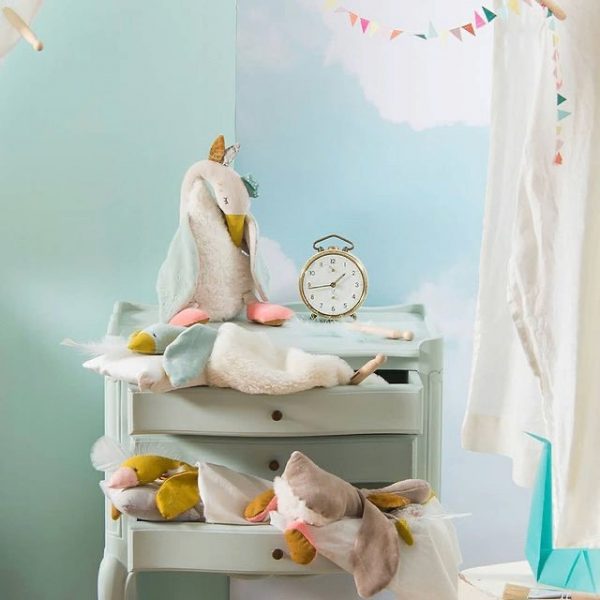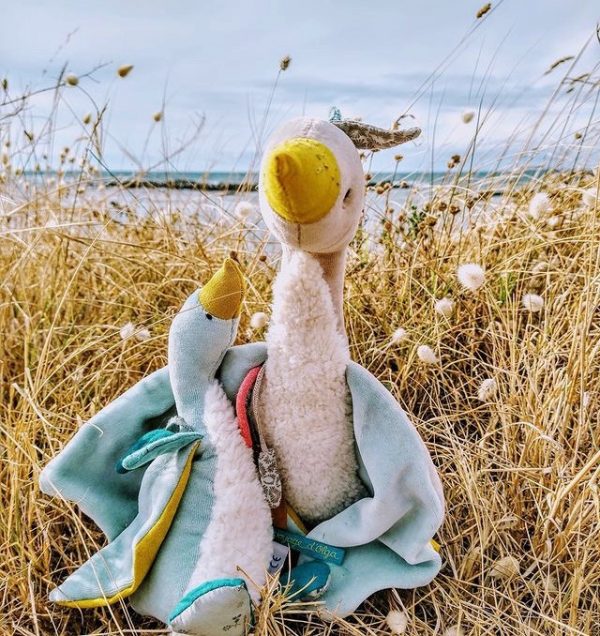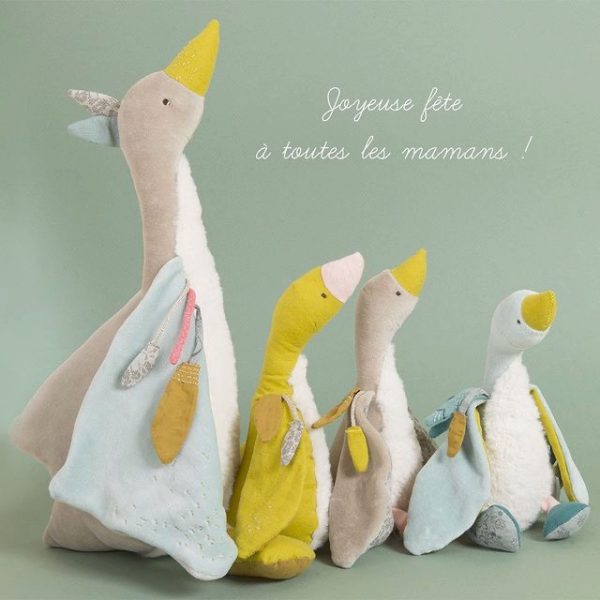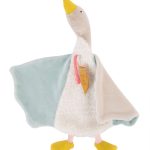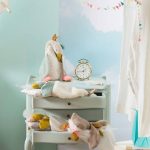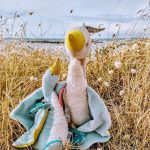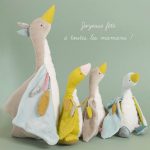 Le Voyage de Olga Goose Baby Comforter
Rp224.000
Once upon a time, Mummy Olga the wild goose embarked on a long journey to discover the world with her little ones. Climb onto Olga's back into a world lulled by the imaginary.
This sweet Olga the goose comforter is so beautifully soft and floppy. She has soft fawn coloured velour on the back and head. The undersides of Olga's wings are a duck egg blue and her stomach is a white plush fur. She has a mustard coloured linen beak and feet. Around her neck she has a mustard coloured 'feather' tag and a pink tassle for tactile stimulation. Her head and feet are stuffed, the rest of the comforter is flat.
To see our full collection of baby comforters, click here.
Care Instructions: Machine washable on a delicate cycle.
Size: Approx 35 cm long.
Brand
Additional information
Reviews (0)
Brand
Moulin Roty
Moulin Roty, a recognized brand in the children's segment, has been creating comforters, toys, world of gentleness and colour for little ones for 45 years. Designed in France using the finest french fabrics and materials, Moulin Roty strives to create a soft world for kids to explore, dream and play with the best quality toys! Moulin Roty is very proud to be a worker-owned cooperative, putting quality, creativity and excellence first.