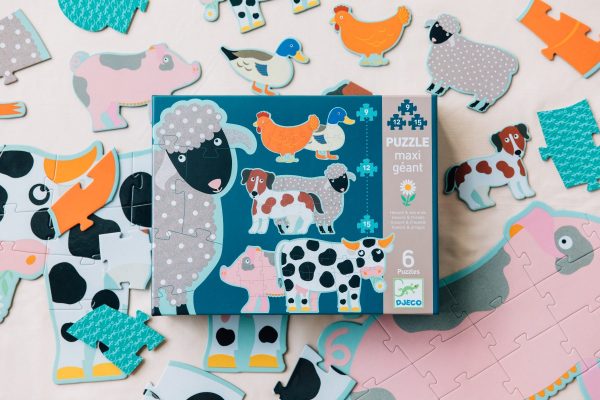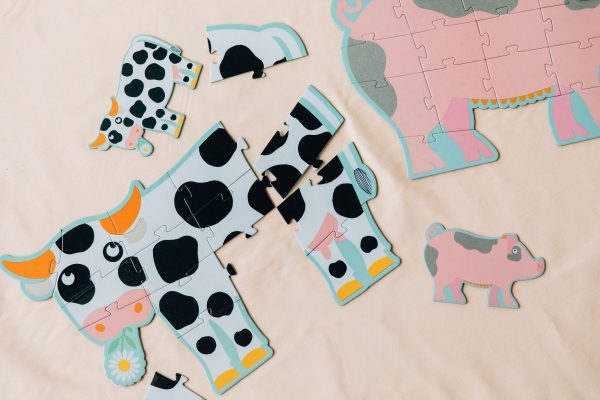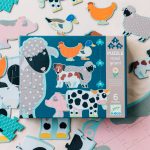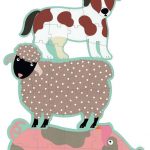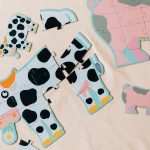 Giant Puzzle Honore & Friends 72 Pcs
Rp270.000
A welcoming way to introduce little ones to jigsaw puzzles, this kit contains six different puzzles of either nine, 12, or 15 pieces, each of Honoré the cow and his farm animal friends.
Djeco offers thoughtfully designed and educational games and toys for children of all ages and interests.
Contains a total of 72 puzzle pieces to make six small puzzles. Suitable for ages three and up.
Want to be notified when this product is back in stock?
Brand
Additional information
Reviews (0)
Brand
Djeco
Djeco are a Paris based company, specialising in highly imaginative and creative children's toys. They are the only brand in the world that successfully creates traditional toys with a fresh modern look. Each product can take up to a year to travel from the design board to the shelves, and undergoes rigorous quality testing.