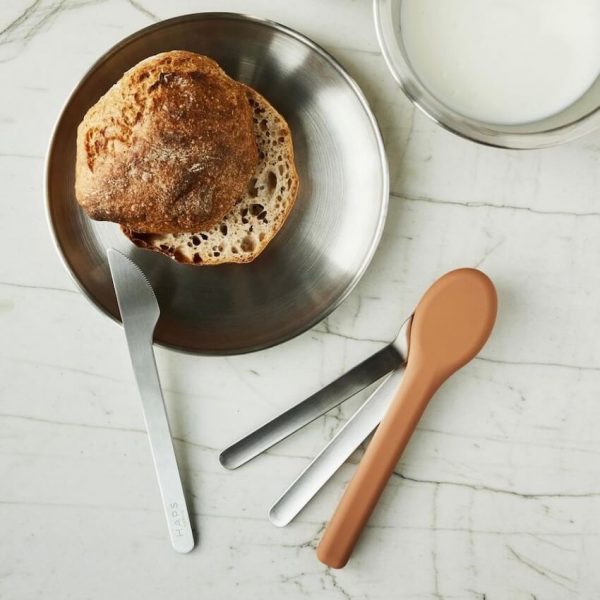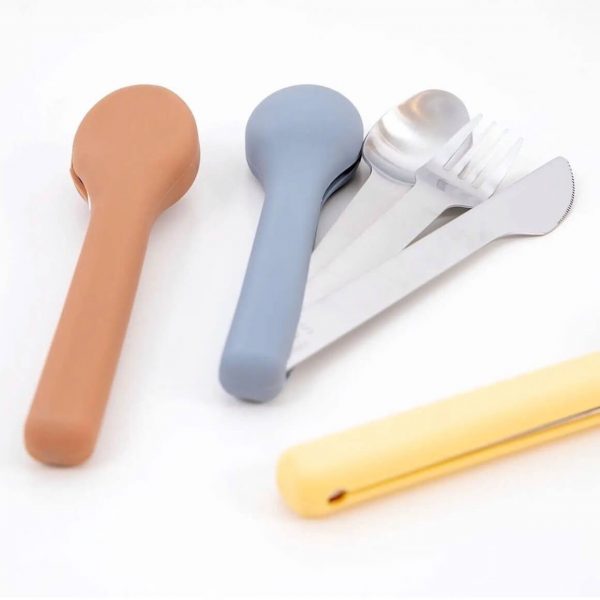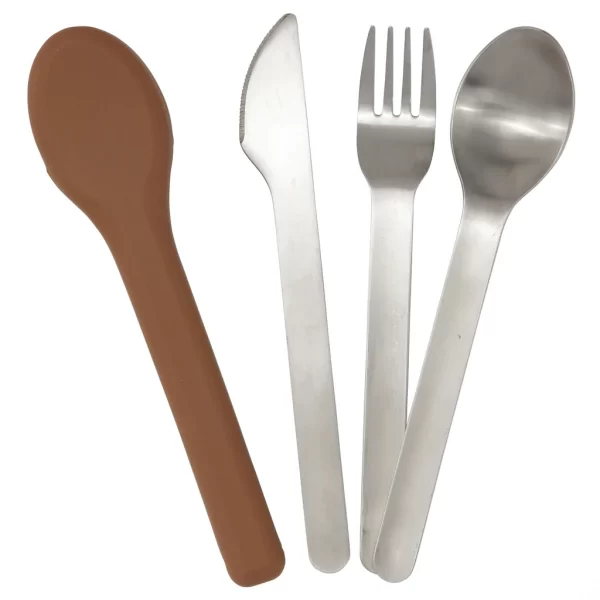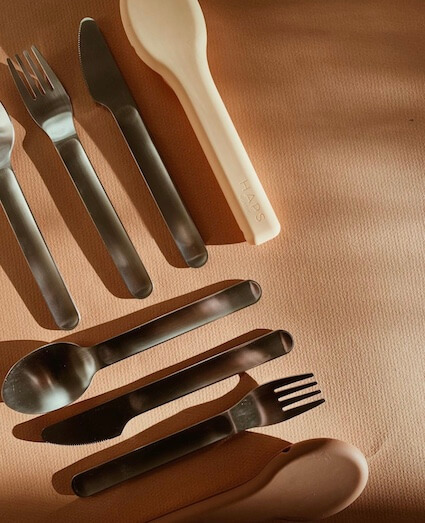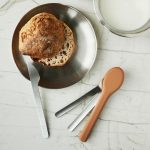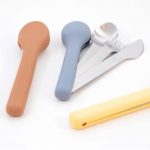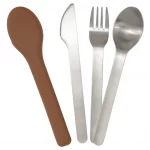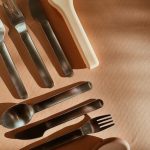 Haps Nordic Kids Cutlery Set – Terracotta
Rp275.000
Say No to disposable cutlery for good.
The ideal cutlery set for school, kindergarden, or on the go. This set of travel kids cutlery is specially designed for eating on the move, including a kids-sized stainless steel knife, fork, and spoon smoothly fitting into the silicone cover. While the soft silicone cover helps to keep the cutlery clean and ready, everything is easy to wash after use.
– Solid but light in weight
– Includes kids-size fork, spoon, and knife
– Silicone and stainless steel. Nothing else
– Slim profile
Color: Terracota
Quality: Stainless steel
Dimensions: 16,5×3,5×2,5cm
Washing instructions: Dishwashersafe
Want to be notified when this product is back in stock?
Brand
Additional information
Reviews (0)
Brand
Haps Nordic
Designed in Denmark, with our eco-friendly products, Haps Nordic always aim to make a sustainable lifestyle a little easier and a lot more beautiful. On the go, in the kitchen, and in everyday life. Our design philosophy is simple: Beautiful products you like to keep and cherish, making it easy for all of us to minimize food and plastic waste one step at a time. . Welcome to HAPS NORDIC