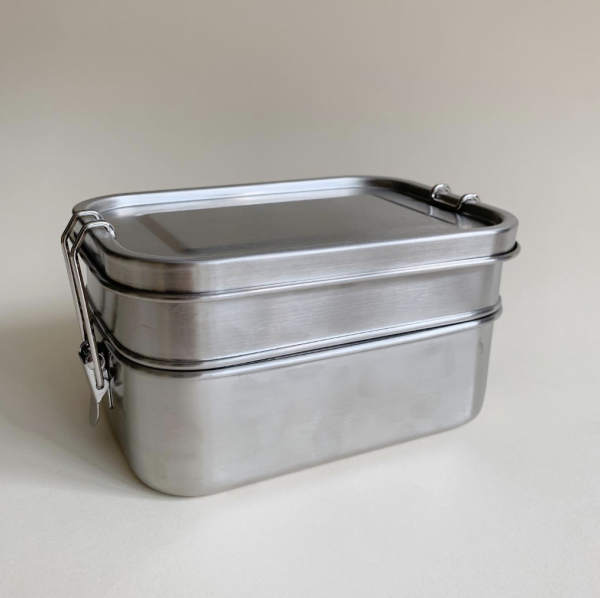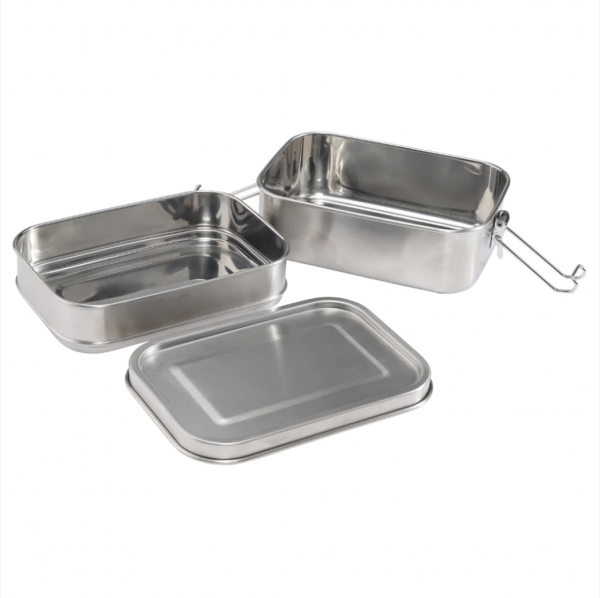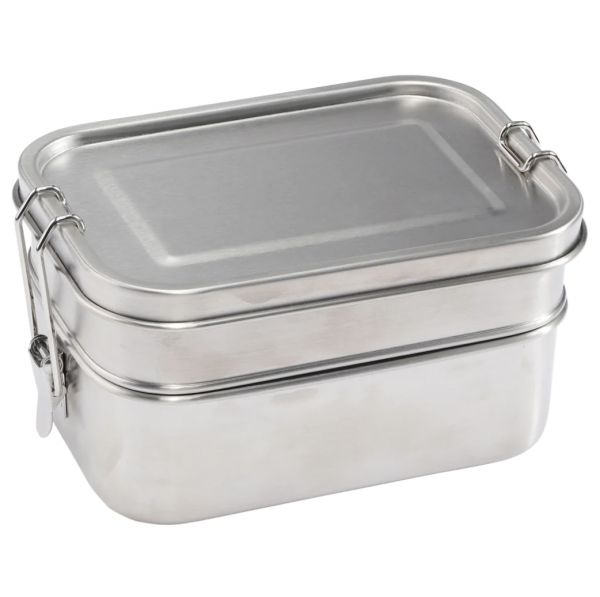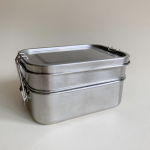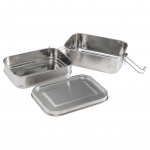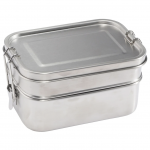 Haps Nordic Double Layer Bento Box
Rp590.000
This double layer bento style lunch box is your ideal companion for lunch away from home. It comes with 2 separate compartments on top of each other. It's easy bring your favorite salad paired with a crisp ciabatta bread or what about lunch and a well deserved dessert?
Just bring your favorite combo without compromising on freshness in this foodgrade stainless steel lunchbox, Naturally free from BPA, phthalates and lead.
A romovable silicone ring in the upper compartment makes the lid leak resistant and easy to clean by hand or in your dishwasher.
Instead of wrapping our lunchboxes in waste plastic they come with an extra 100% organic cotton 23×18 cm produce bag. Use it for grocery shopping, some extra fruit for your afternoon snack simple for carrying your lunch box.
Color: Steel
Quality: Stainless steel
Dimensions: L 16,5 W 12 H 8,7 cm
Washing instructions: Dishwashersafe
Additional information
Brand
Reviews (0)
Brand
Haps Nordic
Designed in Denmark, with our eco-friendly products, Haps Nordic always aim to make a sustainable lifestyle a little easier and a lot more beautiful. On the go, in the kitchen, and in everyday life. Our design philosophy is simple: Beautiful products you like to keep and cherish, making it easy for all of us to minimize food and plastic waste one step at a time. . Welcome to HAPS NORDIC