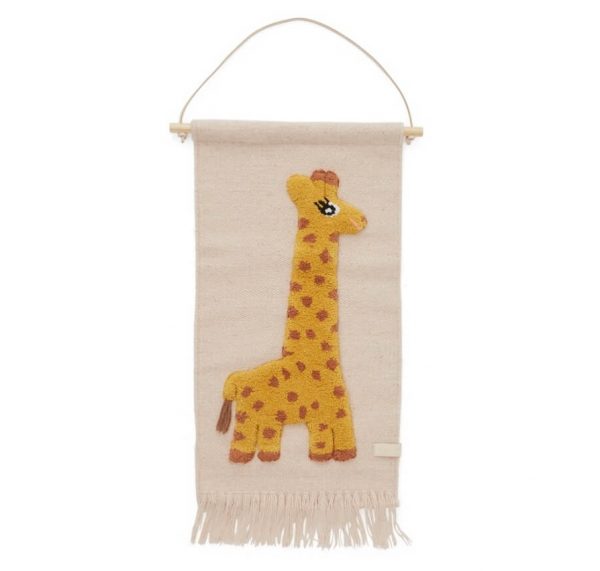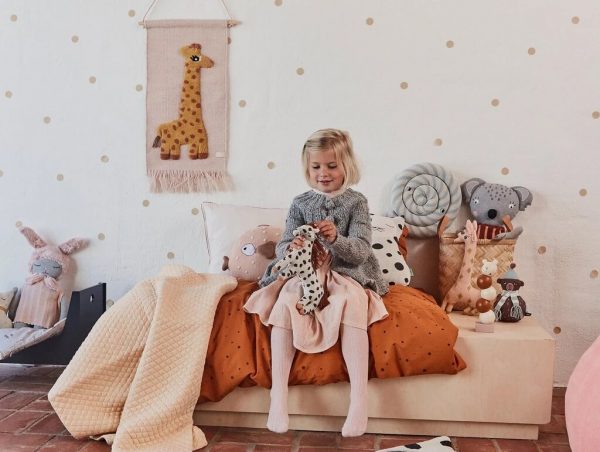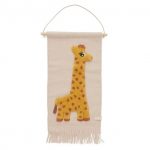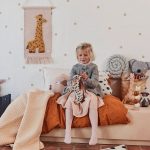 Giraffe Wallhanger
Rp830.000
A wall rug is decorative in the children's room and the child will love the cute design of the giraffe. The rug is handmade in wool and cotton. The wooden stick and string for hanging is included.
The series also includes a wall rug with a lion and a tiger. The popular Rainbow Rug also fits into the series of wall rugs.
Do not wash.
Size :  W70 x H32 cm
Want to be notified when this product is back in stock?
Brand
Additional information
Reviews (0)
Brand
Oyoy
The OYOY vision is to create stylish, modern nursery and kids room interiors. Using the highest quality materials to create beautiful, unique products such as OYOY toys and playmats. The OYOY Company was founded by Lotte Fynboe in January 2012 with the vision that "less is more". A lot of the products are redesigns of childhood memories.