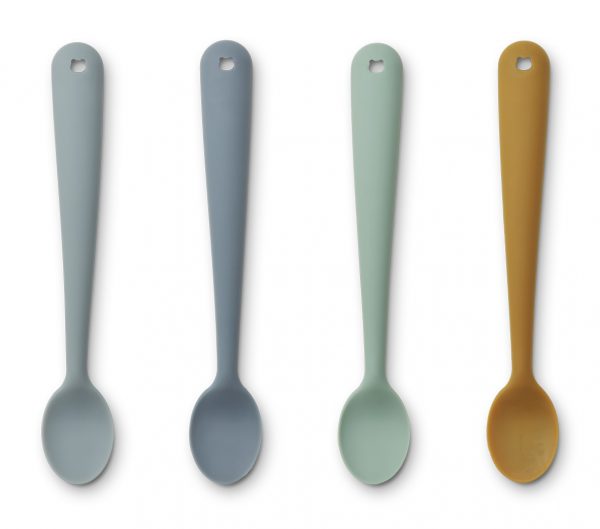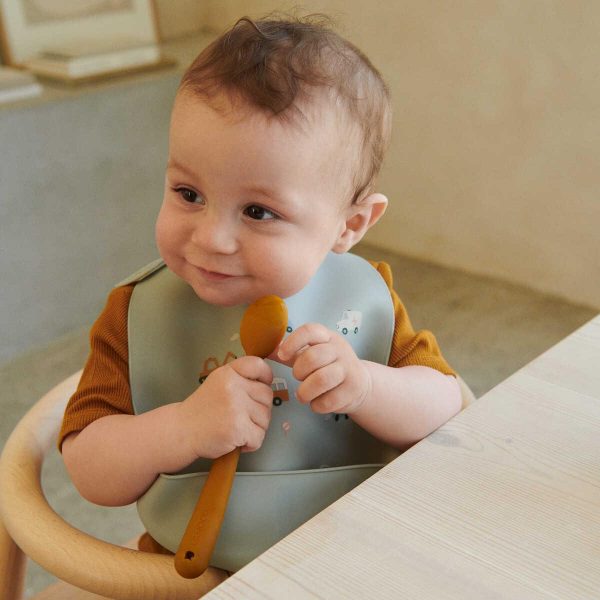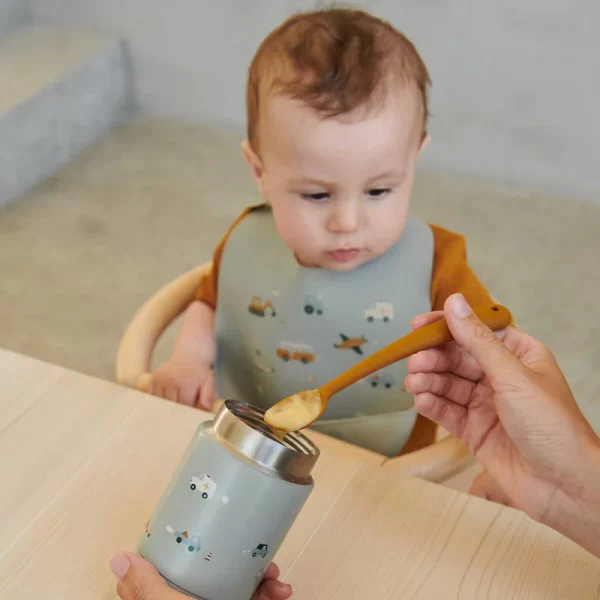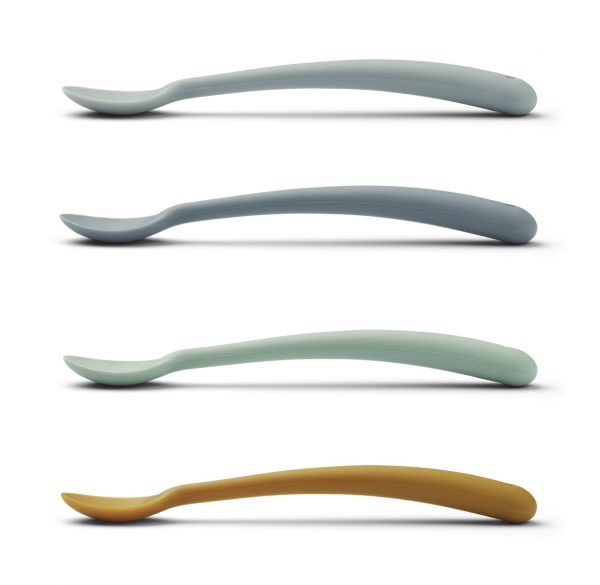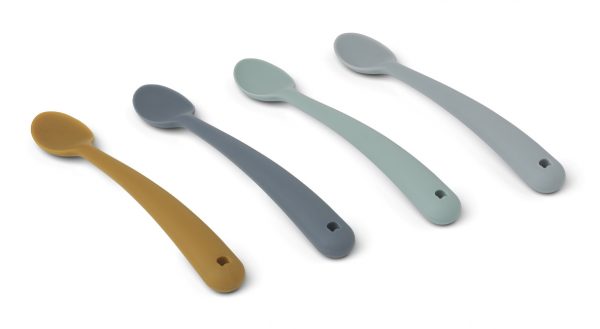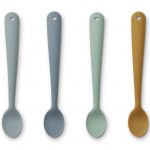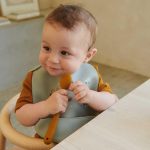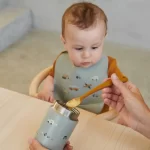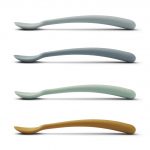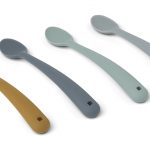 Siv Feeding Spoon 4pack – Blue Multi Mix
Rp365.000
SOFT BABY SILICONE SPOON – 4 PACK
The Siv Feeding Spoon is just the perfect shape and size for little hands and mouths learning to eat on their own. The soft tip is very gentle on your little one's gums and developing teeth yet ultra-durable and unbreakable.
ABOUT
• Material: 100% silicone
• Perfect for small hands
• Lightweight
• Durable, soft and long-lasting material
• Dishwasher safe
• 4 pack
Dimensions: Heigth: 2.4 cm. Width: 2.8 cm. Length: 16.8 cm
Want to be notified when this product is back in stock?