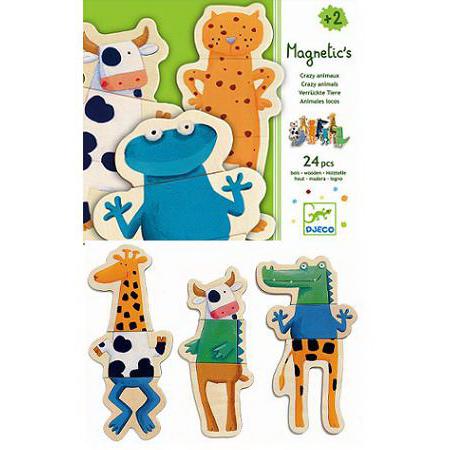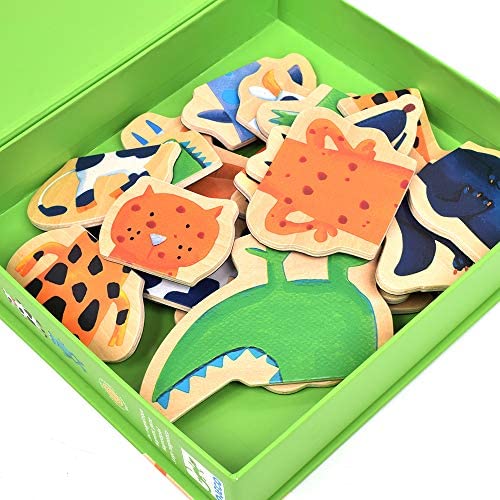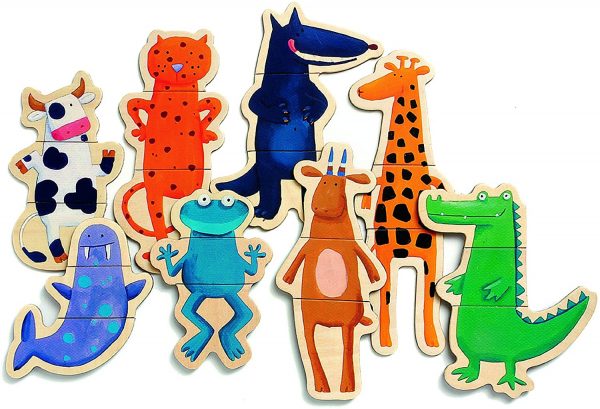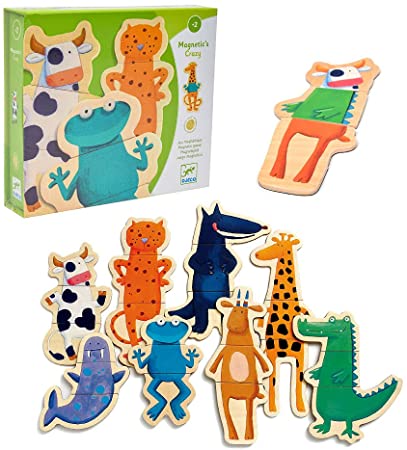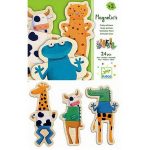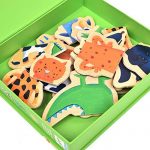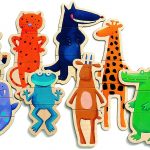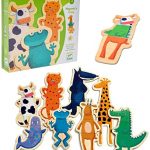 Crazy Animal Magnet
Rp295.000
This is one of Djeco's popular range of Magnetic Fishing games. The game includes 2 fishing rods with magnetic 'hooks' and a collection of 12 vibrantly coloured wooden fish. The game is played within the beautifully printed box which becomes the sea bed.A lovely engaging game for very small children, which helps them with their hand-eye co-ordination.
Want to be notified when this product is back in stock?
Brand
Additional information
Reviews (0)
Brand
Djeco
Djeco are a Paris based company, specialising in highly imaginative and creative children's toys. They are the only brand in the world that successfully creates traditional toys with a fresh modern look. Each product can take up to a year to travel from the design board to the shelves, and undergoes rigorous quality testing.