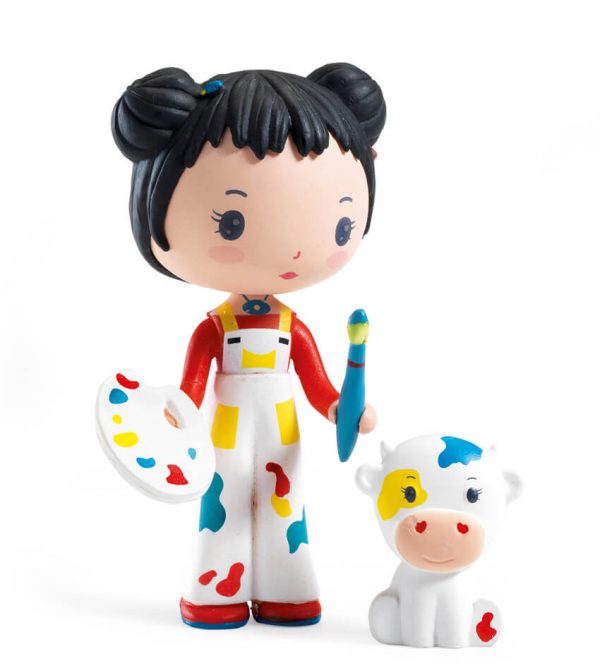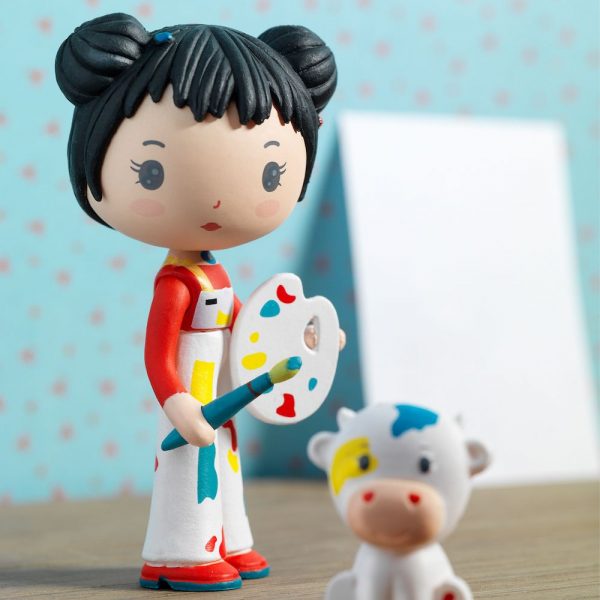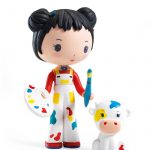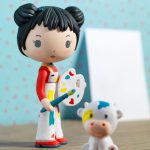 Barbouille & Gribs Figurine
Rp170.000
Tinyly is a range of adorable 8cm figurines that are partnered with quirky companions to open up a world of imaginative play. These delicate creatures are the quirky brainchild of Virginie Brachet. Children will be transported into their dream world by these sweet little figurines, each of which is inseparable from their cute, slightly unusual companion.
Tinyly are suitable for use with 1:12, 1:16 and 1:18 scale dolls houses. Each figure is sold separately.
Brand
Additional information
Reviews (0)
Brand
Djeco
Djeco are a Paris based company, specialising in highly imaginative and creative children's toys. They are the only brand in the world that successfully creates traditional toys with a fresh modern look. Each product can take up to a year to travel from the design board to the shelves, and undergoes rigorous quality testing.