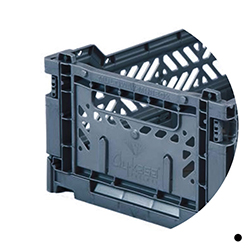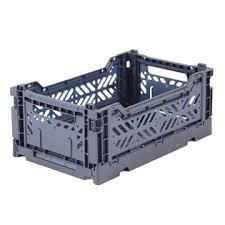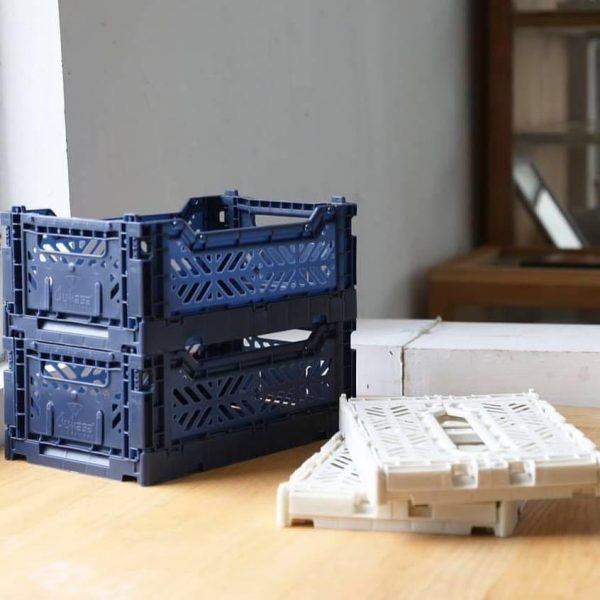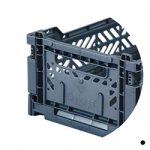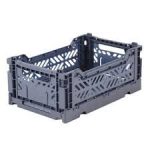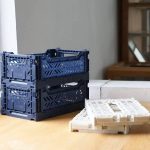 Cobalt Blue – Mini
Rp75.000
L 27 cm, W 17 cm, H 11 cm
Volume 4 liters
Loading capacity 2.5 kg
100 % Recyclable
Want to be notified when this product is back in stock?
Additional information
Brand
Reviews (0)
Brand
Aykasa
Made of PP plast – a material, Aykasa folding crate has selected for multiple purposes; It's foodsafe – bacterias cannot live on the surface. PP plastic is very easy to recycle and therefore has a fine environmental footprint. It is maintenance-free, is highly durable and can be used for many, many years.