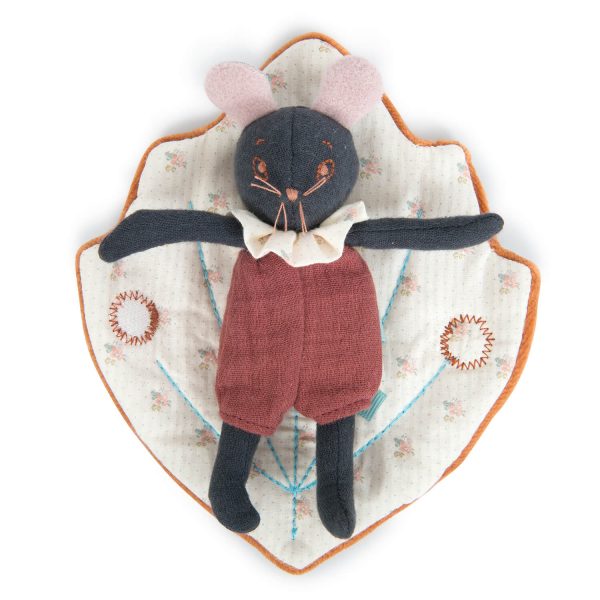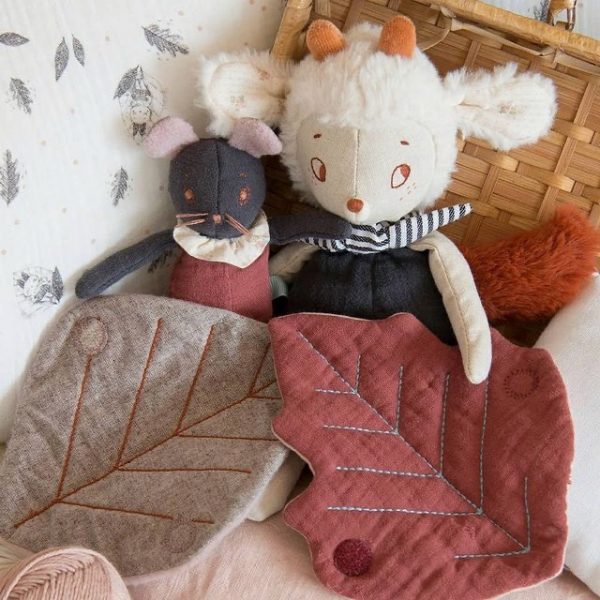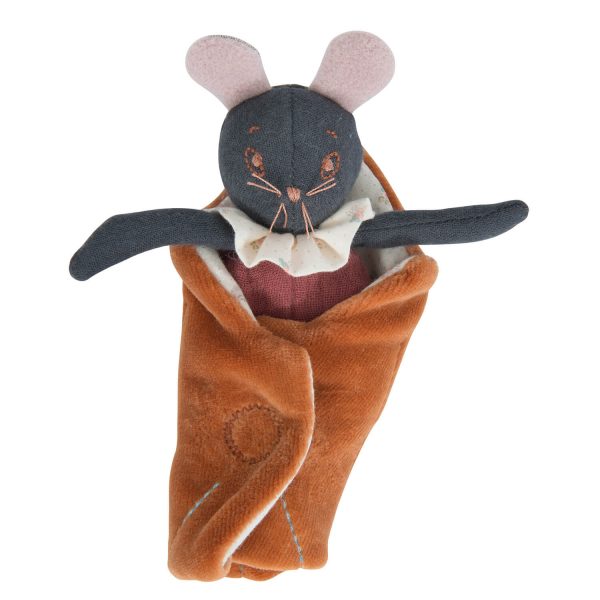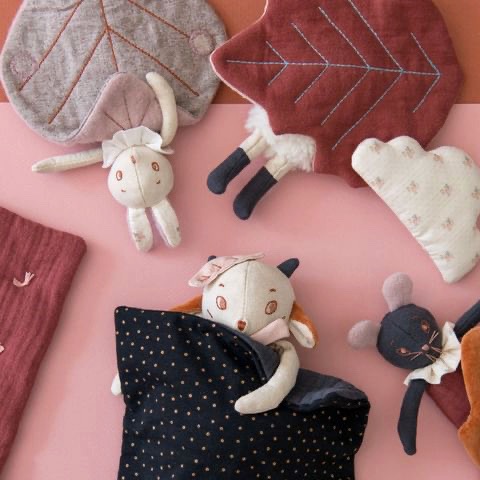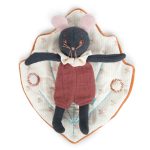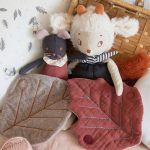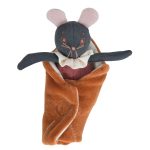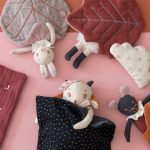 Rosee Little Mouse Doll
Rp240.000
The Après la Pluie (After the Rain) characters embody sweet little creatures who have come to take shelter in the bedroom after a walk in the forest. Inspired by childhood magic they are children's little dream-like playmates.
Soft and comforting, they are dressed in natural, high-quality materials (linen and organic cotton) with large, super soft fleece ears.
Their contrasting colour palette teams dark grey with antique pink and subtle little touches of brick red. The gentle world their creator has made is reflected in each character's outfit: little floral bloomers, pretty gathered tunics and a scarf knotted around the sheep's neck. Not forgetting their cute little embroidered faces with a whisker here and a sweet little freckle there.
Let the imagination run wild with endless stories to be told at bedtime.
Size: Height 16 cm
Brand
Additional information
Reviews (0)
Brand
Moulin Roty
Moulin Roty, a recognized brand in the children's segment, has been creating comforters, toys, world of gentleness and colour for little ones for 45 years. Designed in France using the finest french fabrics and materials, Moulin Roty strives to create a soft world for kids to explore, dream and play with the best quality toys! Moulin Roty is very proud to be a worker-owned cooperative, putting quality, creativity and excellence first.