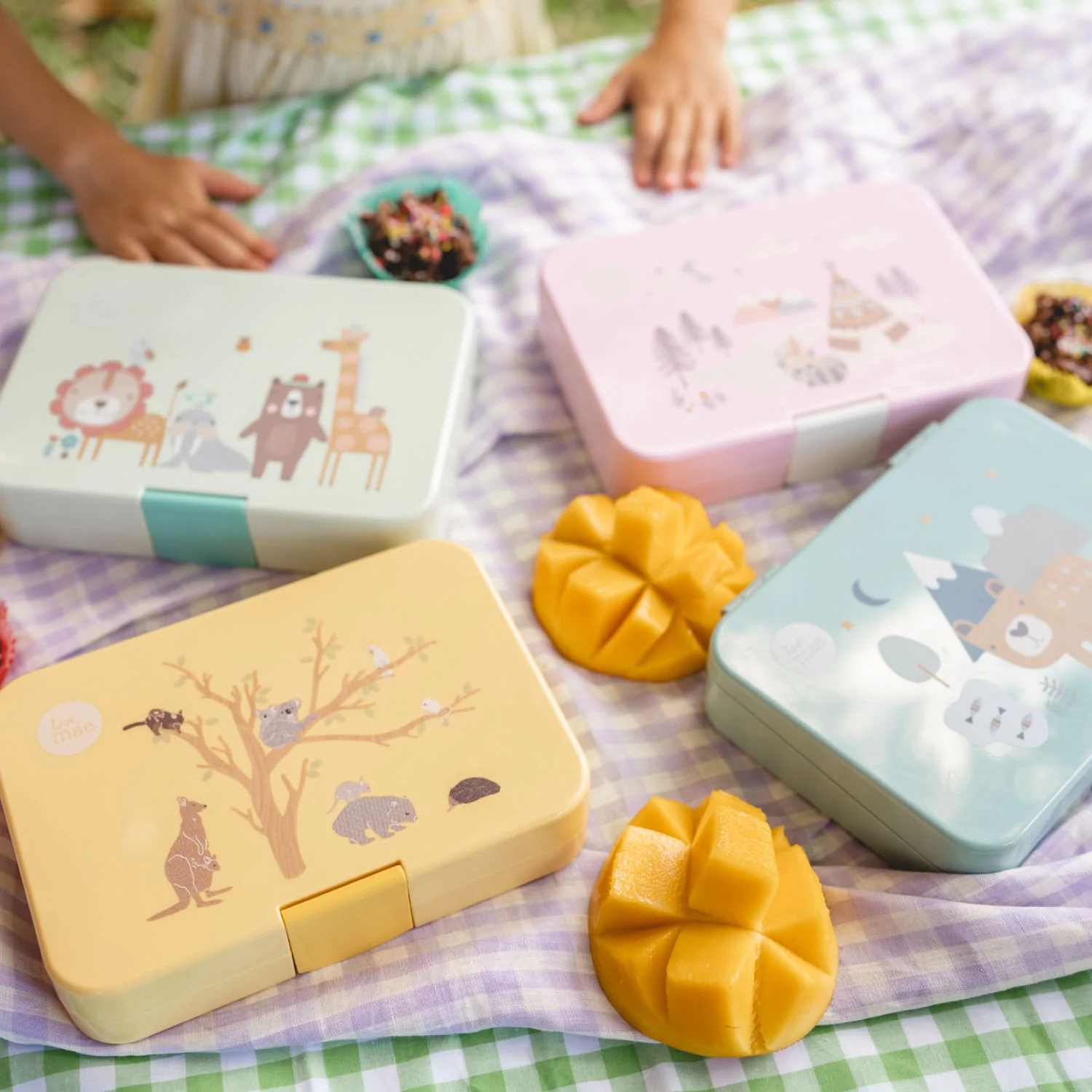 Love Mae was born out of a heartfelt desire to create sustainable, stylish, and fun children's tableware & décor.
Love Mae brings joy to the table, giving you the chance to create life-long memories & nostalgia to mealtimes for little ones and you.
We want to spark imagination, independence and healthy connections at every mealtime. It's a legacy that will last more than a lifetime.